Unicars continues for another year its long-term support to the link "A Dream A Wish". As part of the company's broader plan for Corporate Social Responsibility actions, true to its values ​​and always next to fellow human beings, it supports the 23rd Love Route this year. An event that aims to raise funds to meet the needs of children suffering from cancer.
The association "A Dream A Wish" supports, on the one hand, children facing serious illnesses and on the other hand their families. The support includes financial assistance for the implementation of surgeries, fulfillment of children's wishes and the provision of psychological support both to the children and to their family environment.
In a modest and modest ceremony at the headquarters of Unicars, the CEO of the company Mrs. Christianna Diogenous handed over the financial aid with the hope that there will be fewer and fewer children who need it. Mrs. Diogenous referred to the long-term cooperation with the association but also to the company's will to continue supporting its actions through which children are given joy and hope!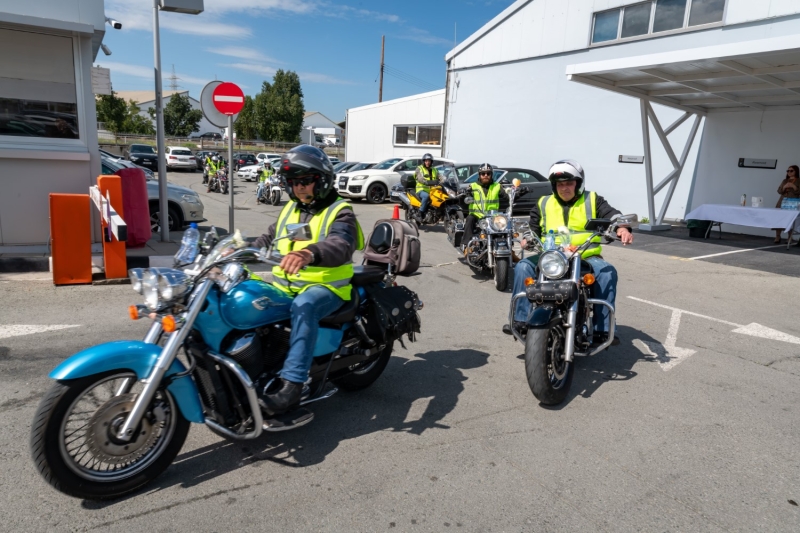 in which it operates, promises to continue supporting this effort by participating in the financial relief of these families and thus contributing to the formation of a more humane society.