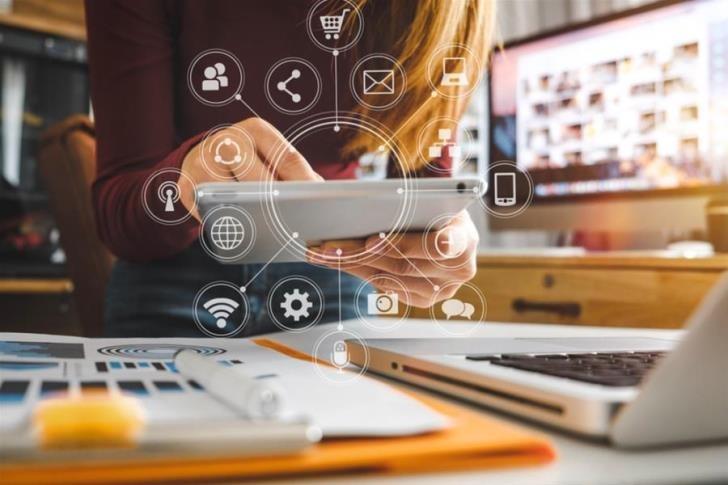 Insider / ΚΥΠΕ
The Union of Municipalities in the context of the implementation of the project "Evagoras" for the digital transformation of Municipalities informs the interested parties for the completion of the 1st Activity of the project, which includes the implementation study and the design of the system.
Announcement states that for the completion of the 1st Activity of the project, several teleconferences were held with all departments / services of the Municipalities and third bodies, in order to record and determine all the procedures of the Municipalities and the necessary parameters to ensure the correct implementation of actions provided that the whole unified information system be set up, installed and put into operation.
In the following period, the project will move to the next phase, which is the pilot and pilot operation, of limited scope at this stage, which is expected to be completed in June 2022.
The benefits of the "Evagoras" project are multiple and will be tangible for the service of citizens and businesses. It is foreseen the improvement of the internal administration procedures of the Municipalities, the reduction of the bureaucracy and the increase of the productivity.
The "Evagoras" project is implemented within the framework of the "THALIA" Program 2021-2027, which is co-financed by the European Union, with a budget of € 2,410,000.00.