Those who remained in "Ilias Pullos" are not complacent
In Omonia, the preparation continues with all the footballers available at "Ilias Pullos" in view of the resumption of the championship and also the first semi-final against Paphos for the cup.
In total, 13 footballers are currently absent from training as they have playing commitments with their National Teams.
Despite the fact that training has "emptied" these days, Sofronis Augusti and his footballers are fully focused and seriously continue training for the resumption of the league as well as the competitive obligations in the Cup.
In " clover" know very well that there is no time for complacency and they should present themselves fully ready and focused for the game of the year (as it is called) against Paphos (06/04).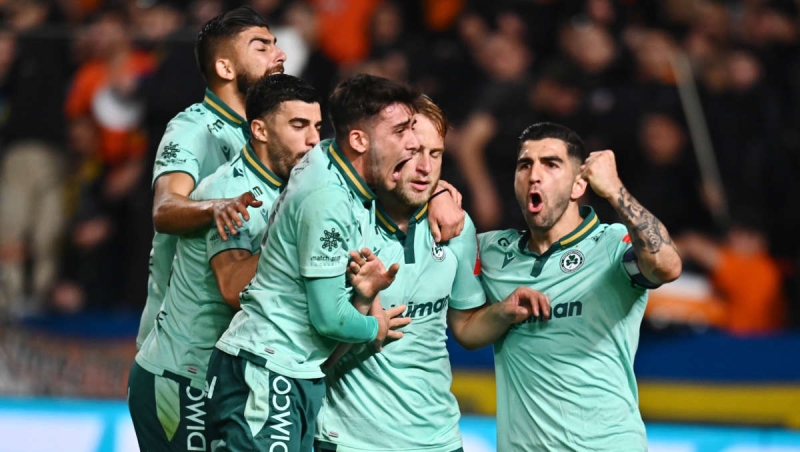 Therefore, everyone in the "green" camp is totally committed to the goal so that they can complete yet another difficult mission.
In competitions, in addition to internationals, in the regular training program Barker stepped up, while the absence of the injured Psaltis is a given.