Unity: To show that it remains possible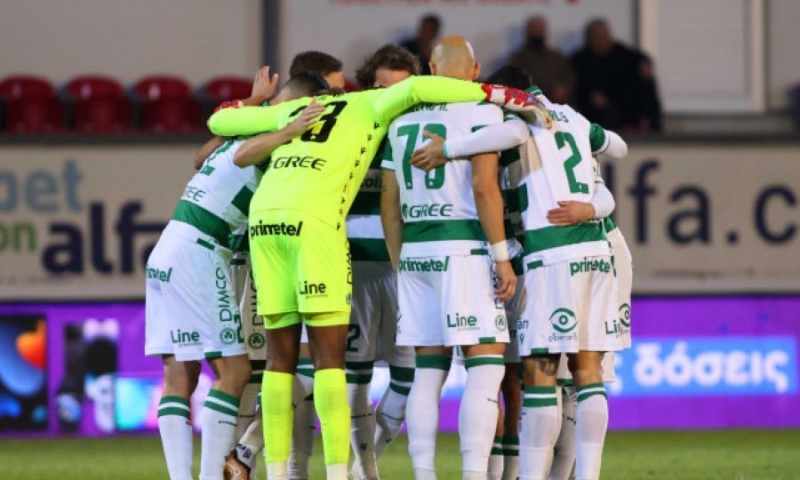 We have been writing for some time now, what every person with so-called common sense knows. That every match is final and any loss involves the risk of derailing the team from its goals. And here came the loss in the match with New Salamina and the partial derailment.
At the moment, because of this defeat, the team is in danger of not entering the top six. They are in 6th place with 34 points, with Apollon in fifth on 35 with one game in hand. In seventh place is Salamina with 31.
There is no other option today (5pm) for Omonia other than victory. Any other result is negative.
There are many issues that concern this weather. But today there is only the effort to win against Henning Berg's team, who will compete with Omonia in the GSP for the first time. The opponent is a very capable and ambitious team.
Based on the indications, Yannick Ferrera is expected to make changes to the eleven in relation to the match against New Salamina. Uzoho is expected to be under goal, in defense from right to left Matthews, Youste, Miletic, Kitsos, in midfield Basiro, Kasama, Bruno on the left, Loizou on the right and Ansarifard and Kakoullis in front.
Stavros Papastavrou
Stavros Papastavrou is in Cyprus and is expected to be present in today's match. The president of the "greens" came to the island to take care of the various issues concerning the team, the main one being ownership. Because as long as this remains pending and there is no certainty about the future, one understands that everything else, however important it may be, is objectively secondary, compared to ownership.