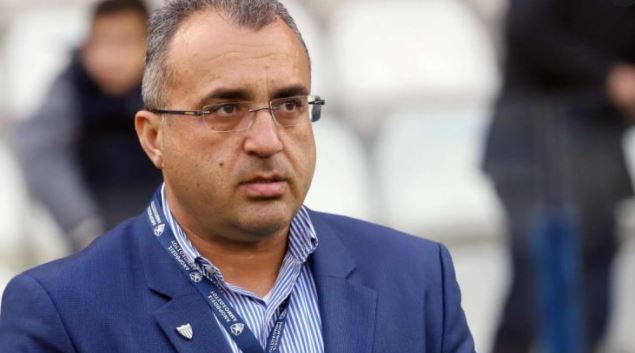 The Ministers of Health and Education in their meeting today saw again the issue of universities and according to secure information of our station, the proposal is differentiated as it was put in the previous cabinet.
Specifically, the proposal says for fullness in the classrooms at 2/3 and presentation of safe pass as we know it, instead of 2 negative PCR as originally thought.
For example, if in a room the students are 90, 60 will be able to attend. A decision that, as we are informed, will be re-evaluated and if it is judged that it should be tightened, this will be done.
THE RETURN OF STUDENTS
Fullness of rooms in 2/3 (eg a room with 90 students can be attended by 60)
Submission of safe pass
But it is up to the universities to decide whether to give priority to class attendance to those who have been vaccinated or to those who have contracted coronavirus in the last 6 months.
RUN and POWER Group: Enhanced Living Experience.