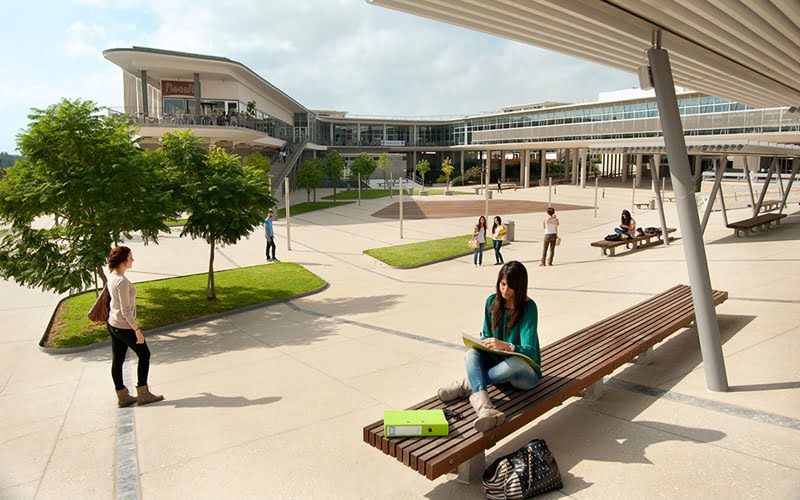 The University is committed to improvement actions and actions – The crisis has contributed to the slowdown of construction upgrading
Download the CYPRUS TIMES APP! HERE for Android and HERE for iOS
The special report of the Auditor General for the University of Cyprus for the years 2019, 2020 was published yesterday, November 28, 2022. With today's announcement, the University of Cyprus< /strong> states that it has studied the report and the findings recorded and has also responded in writing to the Audit Officefor the issues raised. He adds that he recognizes the role of independent institutions and the Auditor General in strengthening the culture of transparency, meritocracy and good governance and we want to assure both the Audit Service, but also the rest of the state bodies and the wider society that it operates with these principles the University of Cyprus and its human resources.
"Waste of public money" is seen by the Audit for Pan. Cyprus. Illegal extension of a teacher's employment for 11 years
The announcement emphasizes that the University of Cyprus has carefully studied the findings and recommendations of the Auditing Service and will proceed with improvement actions and actionsbased on international university operating standards. "At the University of Cyprus we know very well that adaptability and modernization will contribute to the further distinction of our organization. We want a flexible and adaptive organization because we want to serve the student community in an exemplary way and we want to work effectively with our partners and collaborators in Cyprus and abroad, producing substantial research with an impact", states the University of Cyprus characteristically.
Next, he emphasizes his pride in our academic and research staff for their distinctions and the external funding they claim, but also the essential synergies established, developing applications that improve the life of the citizen.
The building, computer and information infrastructure is what supports the work of the university, he adds, adding, however, that no one can dispute that the crisis and other factors slowed down the building development of the university. At the same time, he points out, the services and bodies of the University have fallen into the management of the construction projects, so that they are completed as soon as possible following the procedures.