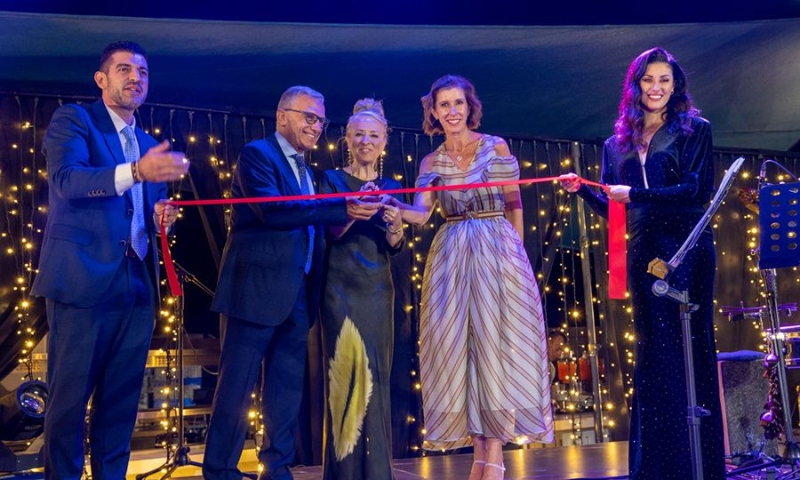 To Mercure Larnaca Beach Resort managed to turn all the spotlights on itself, impressing everyone who attended its glamorous opening night.
Embracing the blue Mediterranean, the Mercure Larnaca Beach Resort, located in the heart of Oroklini, opened its doors, presenting to all who graced it with their presence, a world dedicated to exceptional hospitality.
< p>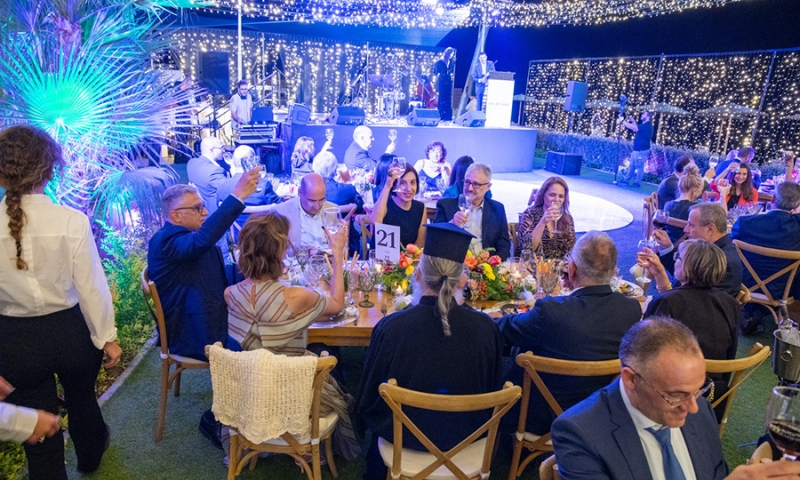 In the impressive ceremony, attended by political officials and important business executives of Cyprus and abroad. Among them, the Deputy Minister of Tourism, Mr. Kostas Koumis, the Ambassador of France, Mrs. Salina Grenet Catalano and the Mayors of Larnaca, Andreas Vyras and the President of the Oroklini Municipal Council, Neophytos Fakontis.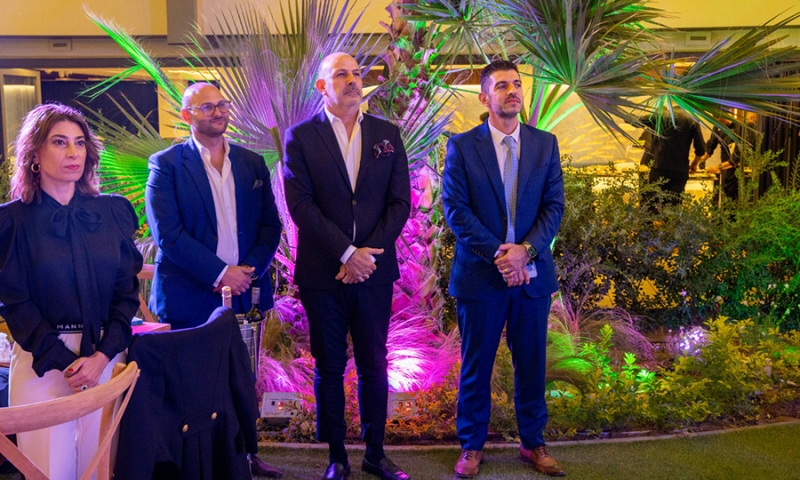 At the lavish event, VIP guests had the opportunity to tour the hotel grounds and experience an evening of intense celebration, live music, fireworks, a formal dinner and many surprises.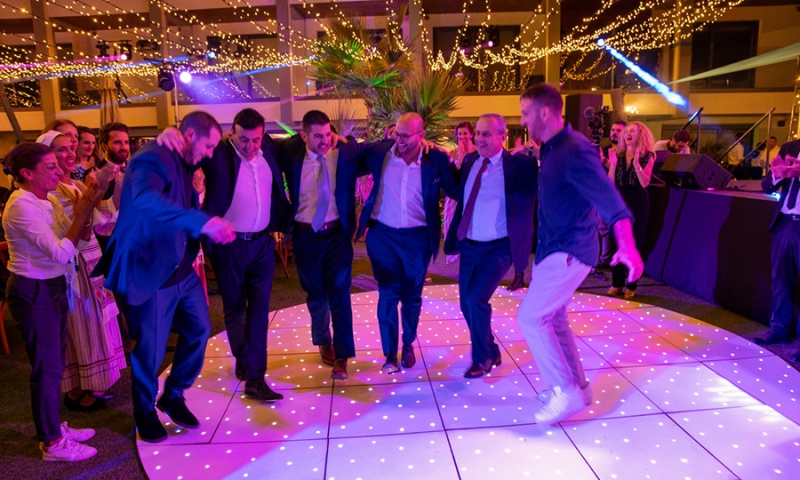 Like the opening celebration, Mercure Larnaca Beach Resort's design exudes authentic Cypriot hospitality, an aesthetic tie to the natural beauty of the area, highlighted by the incorporation of relevant decor elements throughout the hotel. Something, moreover, that happens in all the hotels that belong to the international hotel chain of the Mercure group and whose characteristic feature is the adaptation of their interior spaces, based on the local character and culture of the area they are located.
< p>About the Mercure Larnaca Beach Resort:
The Mercure Larnaca Beach Resort is the newest member of the Mercure chain of the Accor group. It is located in Oroklini and offers 60 different types of rooms, spa, gym, outdoor pools and direct access to the beach. Visit the hotel website at https://www.mercure-larnaca-beach-resort.com, for more information and reservations.
< iframe width='300px' height='500px' src='https://www.adstorebluebird.cy/api/banner/ServeBanner?zoneId=2734' frameborder='0' scrolling='no'>