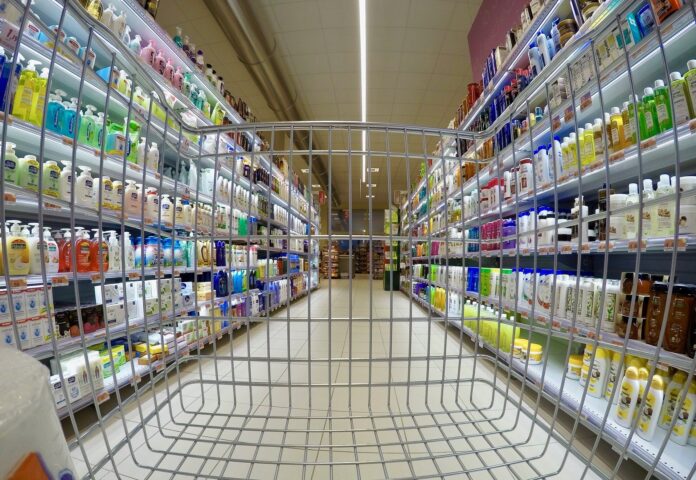 What the spokesperson said type of gas station owner Mr. Christodoulos Christodoulou
Mr. Christodoulou was a guest on the show "Mera Mesimeri" on Ant1, who mentioned the increases in fuel prices.
As he said characteristically, new increases in fuel are expected, something that will certainly make it even more difficult for the Cypriot consumer, who is now struggling even for the necessities.
Indeed, he emphasized that new increases are coming soon.
He noted that increases will also come to other goods, while the fact that the Cypriots have considerably reduced his movements is noteworthy.