Listen to 'Face It Alone', the first of 6 unreleased tracks we'll hear on an upcoming box set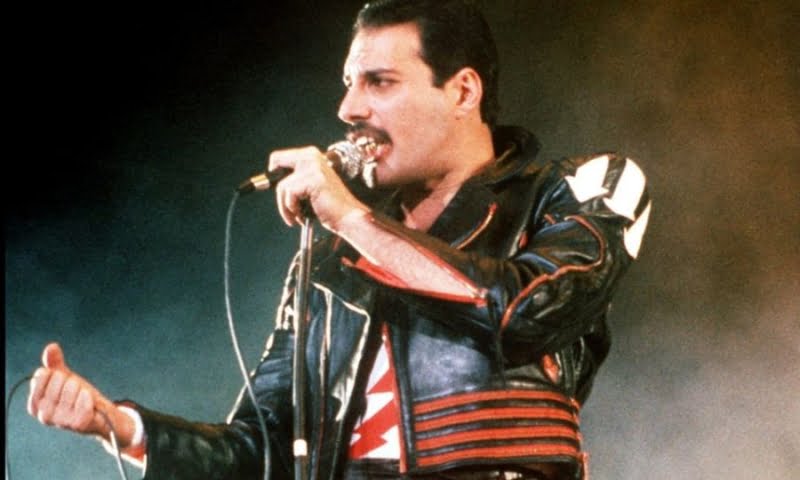 The track "Face It Alone" measures 24 hours in the "ocean" of the Internet and it is a ballad, with the vocals of Mercury
Queen may continue their course until today, but the truth is, that they really left their legacy in the years they fronted the charismatic Freddie Mercury.
Apparently, there is unreleased material from this period that is now coming to light. To be precise, the track "Face It Alone" counts 24 hours in the "ocean" of the internet and it is a ballad, with Mercury's vocals.
"It's great, a real discovery. It's a very passionate track," said the band's drummer, Roger Taylor, of the ballad, which was recorded during the making of the 1989 album "The Miracle", and its sessions took place in London and Switzerland. It was also around the time the band's lead singer had been diagnosed with HIV but hadn't yet made it public.
'Face It Alone' is one of six unreleased Queen tracks to be included on an upcoming box set of 'The Miracle', 4 of which feature Freddie Mercury's voice.
The box set will hit record store shelves on November 18th.
Until then, listen to 'Face It Alone' below:
With information from the BBC.