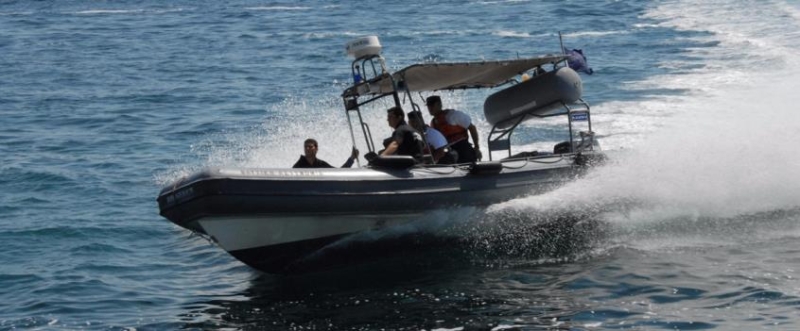 Investigations are being carried out by the Port Maritime Police to locate the owners of a boat, which was found aground in the sea area of ​​Pegeia.
A sailing vessel of around 10 meters was spotted during the morning patrol by the members of the Paphos Naval Station stranded in the sea area near Pegia near the coast, according to Filippos Konstantinidis, Deputy Commander of Operations, Spokesman of the Port and Maritime Police Cyprus.
Mr. Konstantinidis in his statements to the KYPE said that their first concern was to see if any person was in danger, but no one was found in the area. The boat, he continued, does not have any identifying information and they are currently in the process of investigations and examinations in order to ascertain who it belongs to and under what conditions the boat was found there.
The Deputy Ministry of Shipping was notified of the incident, who may have information about the vessel, as well as the Search and Rescue Centre.
Members of the Coastal and Maritime Police are in the area both for the purpose of guarding the vessel and for further inquiries into locating its owners . Mr. Konstantinidis said that the Port Maritime Police is trying to find some registration numbers of the boat from the engine with the help of divers to check further details.
Anatomy of fuel prices in Cyprus -Less taxes, cheaper over time
We have a problem of violence and security-Do we have competent people who want to solve it?
Abyss separates OKYPY and unions on the collective agreements of workers
They cancel PEGA for monitoring, they invoke national security