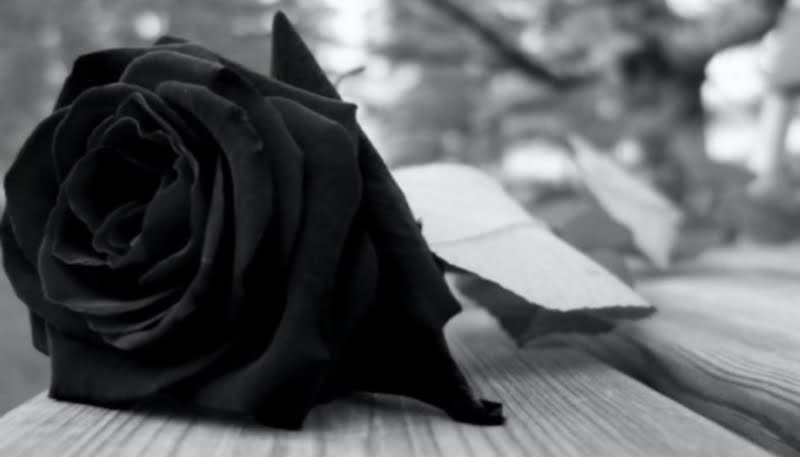 Fatal accident in the province of Limassol – A 74-year-old Greek Cypriot died after a violent collision and the overturning of his vehicle on the old Limassol-Paphos road – Investigations at the scene for the exact circumstances
Black Sunday dawn… New tragedy on the asphalt with the victim 74-year-old Greek Cypriot, Giorgos Andreou originally from Paphos, former resident of Limassol.
The fatal accident it happened around 5.30 in the morning, when the double-cab vehicle driven by the unfortunate man ended up on an adjacent bank after first crashed violently into concreteblocks, overturned and stopped on the old Limassol-Paphos road in the direction of Paphos, near Stone of Rome. As a result, the 74-year-old man was fatally injured.
Members of the traffic police rushed to the scene for on-site examinations, while an ambulance was called to the scene to transport him to the Hospital where he was pronounced dead.
< strong>"The impact was very violent"
Speaking from the scene of the accident, Assistant Head of the Limassol Traffic Police Emilios Kafas said that the 74-year-old A Greek Cypriot driver, while driving on the old Limassol-Paphos road, in the direction of Paphos, before reaching the area of ​​Petra tou Romiou, at the point where there is a cut-off and a mandatory turn, to enter the highway,violently crashed into concrete blocks which were part of the cut".