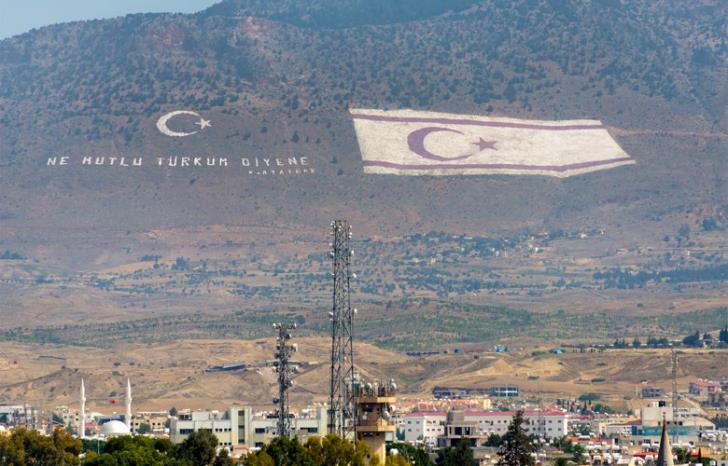 The leaders of the KEE and DK parties were called to the" presidency "by Ersin Tatar, trying to mediate the formation of a tripartite" government "of cooperation, according to the Turkish media. b Both Halkin Ceci and Kypris Postasi wrote that the Turkish Cypriot leader's effort is aimed at forming a "KEE-DK-KA government".
The president of KAE, Erhan Arikli, stated today in the illegal "Birak" that he has agreed with KEE and he is waiting for KEE to agree with the third partner.
meeting with the KL with Kudret Ozersay declaring today that it is not politically ethical to negotiate in parallel. Mr. Ozersay advocated the formation of a bipartisan "government", ie KEE – KL, as he believes that the tripartite formations can not work efficiently. He stated that he is discussing a bilateral cooperation with the KEE.
Mr. Ozersay also conveyed to the KEE a text with 5-6 questions regarding the government in case of their cooperation, asking the KEE to answer. Citing his experience in the tripartite group in which the KL has participated in the past, Kudret Ozersay said that when there are some problems, the solution should not be to dissolve the "government", but to find a way to overcome the problems.
< In statements today on the website of Yeni Duzen, the president of KEE said that until tonight he can clear the scene. The KA, he said, from the first moment asked to take over the "ministry of transport and transportation" and the "addresses" of ports and insurance. , Fikri Ataoglu said that he has transferred their positions to the KEE and they are waiting for his reaction. The order lasts 15 days.
KYPE