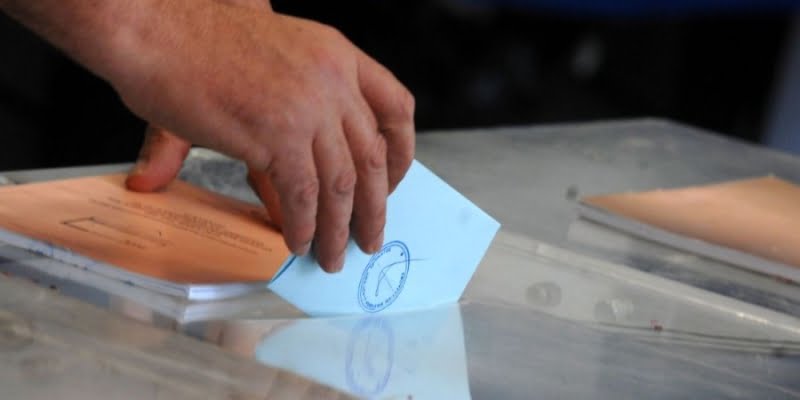 From today until December 20, civil servants and unemployed graduates will be able to submit applications for staffing the polling stations of the Presidential Elections, says a statement from the Ministry of the Interior.
Highlighted that from today it is possible for public officials and unemployed graduates, through the website aps.elections.moi.gov.cy, to declare an interest in staffing the polling centers of the Presidential Elections, which will be held on Sunday, February 5, 2023 and, in the event of a repeat election, on Sunday, February 12, 2023.
It is added that the deadline for submitting a declaration of interest for the staffing of the election centers will be until midnight on Tuesday, December 20, 2022.
It is noted that declarations of interest can only be submitted through the above website, while regarding unemployed graduates, declarations can only be submitted by those registered as unemployed at the Department of Labor Ministry of Labour, Welfare and Social Insurance.
Source: KYPE