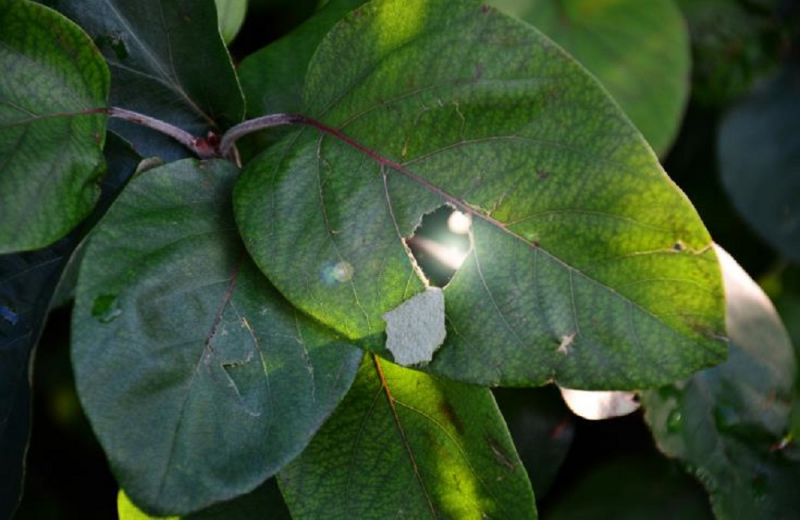 The Larnaca District Agricultural Office accepts applications for frost damage to potatoes, artichokes and vegetables under cover in Western Larnaca until February 4.
In a statement, the Larnaca District Agricultural Office states that from January 21, 2022, damage declarations are accepted, caused by Frost on Potatoes, Artichokes and Vegetables under cover in Western Larnaca (from Dromolaxia to Zygi).
The damage declaration forms for the revised national framework can be found at the offices of the Larnaca District Agricultural Office, as well as in the thematic section "Risk Management Plan".
It is also stated that "the owners, tenants or managers of the affected farms are invited to submit the duly completed Damage Statement form no later than February 4, 2022 at the Larnaca District Agricultural Office".
In case the beneficiary due to force majeure, is unable to submit the damage declaration within the deadline, it can be submitted through a Representative and in exceptional cases via fax (FAX) or e-mail. However, as it is clarified, in these cases the original statement of damage must be submitted as soon as possible in order to be considered valid. " FAX: 24202867, Email: dagrilarnaca@da.moa.gov.cy
The relevant form should clearly state "the details of the plot (as shown in the Expatriate Grant Declaration) and the details of the crop (species, variety, number of trees and area per variety) that has been affected. The form must be accompanied by a copy of the Application for Hectarian Subsidies to the KOAP for 2021 ".
For additional information, interested parties are invited to contact the Larnaca District Agricultural Office at 24202861, 24202855.
ΚΥΠΕ