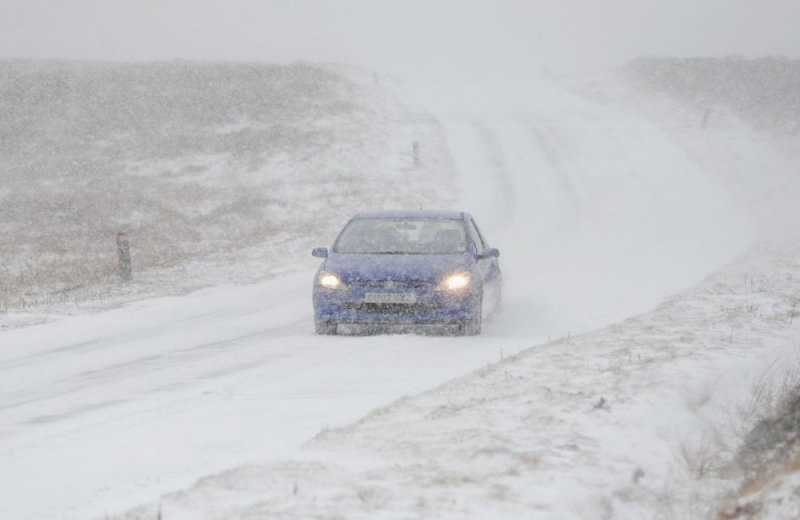 Due to the prevailing weather conditions, the following roads are only open to vehicles equipped with anti-skid chains or all-wheel drive.
Morphou area
Pedoula – Prodromou
Pedula – Pinewood – Kakopetrias
Kakopetrias – Karvouna
Kakopetria – Spilia – Kannavia
Limassol Province
Prodromou – Troodos
Karvouna – Troodos
Platron – Troodos
Province of Nicosia
Paleochori – Agros
Paleochori – Aska
Aska – Fterikoudiou
Fterikoudiou – Alonas
Alonas – Platanistasas
Lagouderon – Xyliatou
Lagouderon – Polystypos and
Polystypos – Beads
Nicosia District (Morphou Police Department)
Pedoula – Kykkou – Kambou
Orkoda – Plain
Note that due to frost, all roads in mountainous areas are very slippery, so drivers are urged to be extremely careful.
Due to the weather conditions prevailing in the last days, the situation on the road network is volatile. The public is urged to be informed about the situation on the road network before moving.