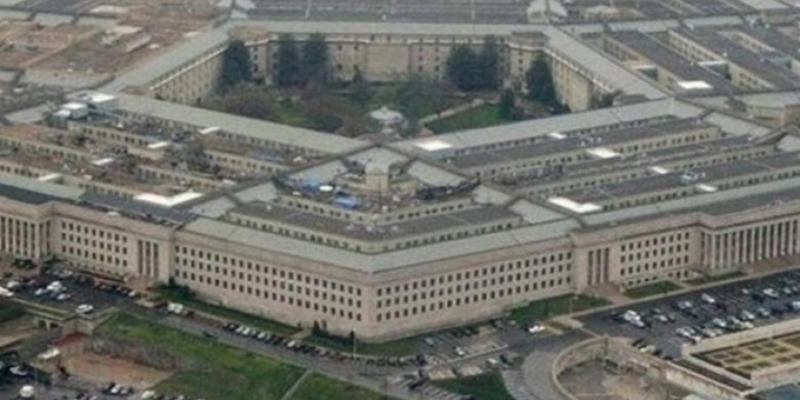 The United States will send 1,500 additional troops to its border with Mexico, the Pentagon spokesman announced today, as a controversial health measure that allows for the immediate deportation of illegal immigrants crossing the US land border nears expiration.
"At the request of the Department of Homeland Security" US Defense Secretary "authorized the temporary deployment of 1,500 additional troops to augment border patrol efforts on the southwest border,'' said Brigadier General Pat Ryder.
The 1,500 troops will begin arriving at the border with the Mexico from May 10.
For 90 days, they will support the border guard mainly in the matter of surveillance. "Military personnel will not be directly involved in law enforcement," added Pat Ryder.
A Defense Department spokesman told reporters that even when troops are sent, the Pentagon is looking at ways to replace active-duty personnel with people potentially coming from the reserve force.
A measure linked to the Covid-19 pandemic and implemented in 2020 under the Trump presidency, which allows for the immediate repatriation of immigrants who do not have visas, even potential asylum seekers, expires on May 11.
The United States fears a peak in arrivals at its borders with the lifting of this measure, known as the "Title 42".
Authorities last week announced new measures aimed at facilitating the journey of asylum seekers or refugees, creating "management centers" in Colombia and Guatemala.
Source: RES-MPE