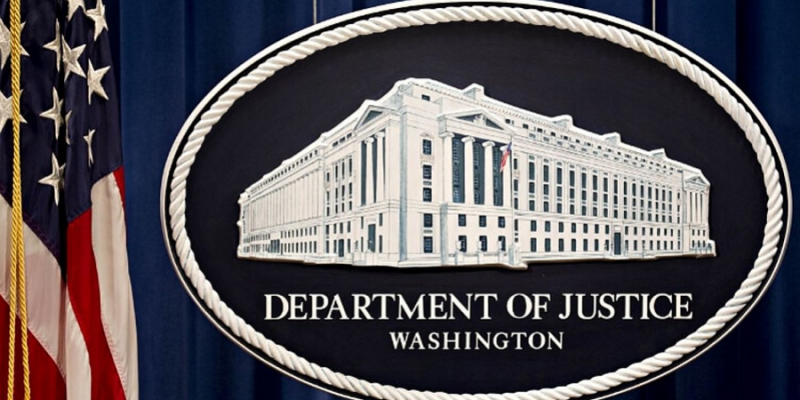 The US Department of Justice has launched an investigation into the source of a leak of classified documents mainly linked to Russia's invasion of Ukraine that were posted on social media this week, it announced yesterday, Saturday. the same.
According to the first findings, these leaks do not only concern reports and documents about the conflict in Ukraine, but also very sensitive analyzes for US allies.
"We contacted the Ministry of Defense to' this issue and we have launched an investigation,'' a ministry spokesman told AFP.
Dozens of classified documents have been shared on Twitter, Telegram, Discord and other social media in recent days, and new documents continue to surface.
The Pentagon also announced on Friday that it is investigating the issue.
According to the American newspaper Washington Post, which cites American officials, some of these documents appear to have been falsified. However, the majority of these are authentic and correspond to CIA reports circulating in the White House, the Pentagon or even the US State Department, the same source says.
These leaks could prove valuable for Moscow. , insofar as these documents show the extent to which the US intelligence services have penetrated some parts of the Russian military apparatus, according to US media analyses.
Especially also as some contain information related to internal discussions of governments allied to the US.
For example, one document shows government discussions in South Korea about the possibility of providing US artillery shells to Ukraine, according to the New York Times newspaper.
< p> Source: RES-MPE