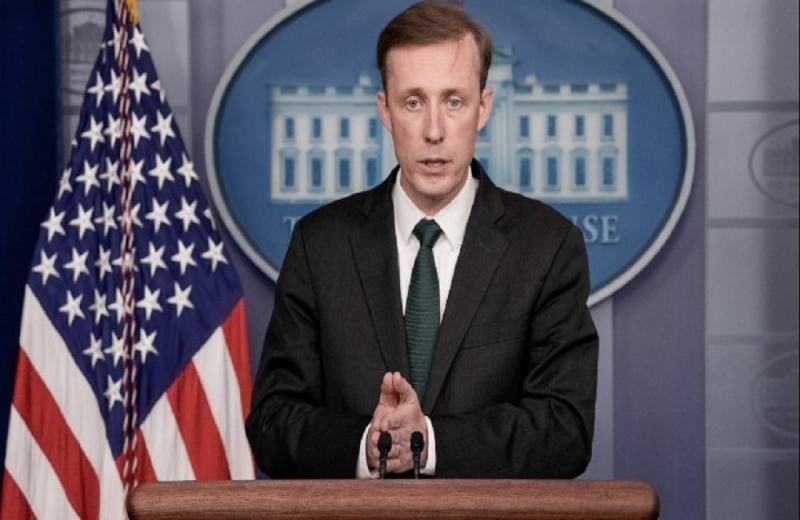 US National Security Adviser Jake Sullivan, who is expected to meet with China's top diplomat Yang Jiechi in Rome on Monday, warned Beijing that he would face & # 8220; with absolute certainty & # 8221; Russia has been asking China for military equipment since launching its invasion of Ukraine on February 24, raising concerns in the White House that Beijing could undermine Western efforts to help Ukrainian forces defend their country, the Financial Times wrote in its Sunday edition, citing US officials.
Asked earlier about the allegations, Liu Pengyu, a spokesman for the Chinese embassy in Washington, D.C., said: "I have never heard of it."
current situation in Ukraine & # 8220; worrying & # 8221; He added: & # 8220; We support and encourage all efforts to help resolve the crisis peacefully & # 8221 ;.
Liu also said that & # 8220; to support Russia and Ukraine in continuing negotiations despite the difficult situation to achieve a peaceful outcome & # 8221;
Sullivan told CNN on Sunday that Washington believes China knew that Russia was planning some action in Ukraine before the invasion, although Beijing may not have fully understood what was being planned. Russia calls its actions in Ukraine a "special operation" ;.
ΑΠΕ-ΜΠΕ