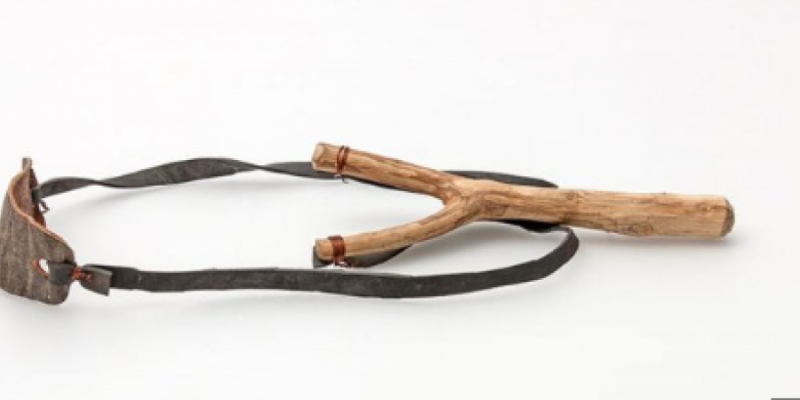 A 13-year-old boy saved his little sister from a kidnapping attempt, using a simple but "diabolical" effective weapon: his slingshot.
His 8-year-old sister was picking mushrooms in their backyard last Wednesday in Alpina, Michigan, in the Great Lakes region, when a stranger came out from the bushes and grabbed her, said a statement from the local police, which is broadcast by Agence France-Presse.
The little girl fought and managed to escape from the hands of the would-be kidnapper. Then, her 13-year-old brother, who saw his sister in danger, stretched his slingshot, marked and hit the stranger who went to kidnap his sister on the head and chest.
The perpetrator then ran into fled, leaving the little girl.
With… the 13-year-old boy's description of the incident, police officers "combed" neighborhood and ended up arresting a suspect who had "injuries consistent with sling shots to the head and chest," according to police.
The alleged assailant, 17, is charged for attempted abduction of a minor and will be tried as an adult.
Read also: Belgrade: The girl who was shot in a school succumbed to her injuries
Source: APE-MPE