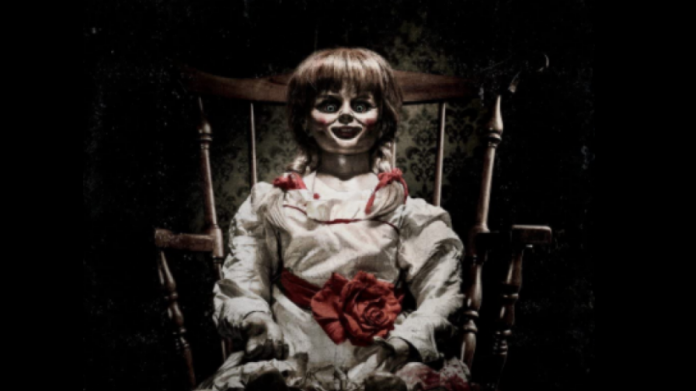 A financial company will pay a person $ 1,300 (about 1,100 euros) to watch 13 scary movies in October. FinanceBuzz is looking to hire someone to become a horror movie pacemaker.
The person will watch 13 of the scariest movies ever made and at the same time will monitor his heart rate using Fitbit, the company said in a press release.
"In honor of the upcoming scary season, we at FinanceBuzz are dying to find out if high-budget horror movies are more scary than low-budget horror movies ," the statement said.
The runner-up is invited to watch the following movies between October 9 and October 18 : Saw, Amityville Horror, A Quiet Place, A Quiet Place Part 2, Candyman, Insidious, The Blair Witch Project, Sinister, Get Out, The Purge, Halloween (2018 ), Paranormal Activity and Annabelle.
FinanceBuzz will provide the "volunteer" with a Fitbit tracker along with $ 1,300 and a $ 50 gift card to cover the rental costs of the horror movies.
To apply, interested parties must fill out a form and tell the company why they are the right person for the job.
Applications must be submitted by September 26 and FinanceBuzz will announce its selection by October 1.
source: Offsite
RUN and POWER Group: Enhanced Living Experience.