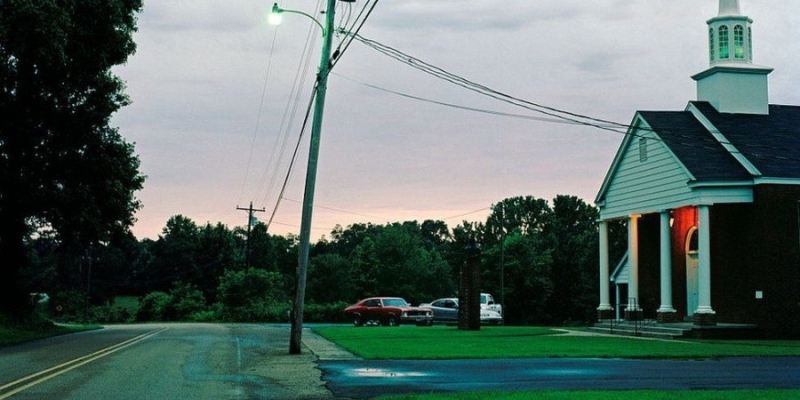 A gunman opened fire and killed six people in the community of Arcabatla, Mississippi, local media reports.
According to NBC5 TV, citing Tate County Sheriff , Brad Lance, a suspect has been arrested.
US media reports that a man was shot and killed inside an Arkabatla store while a woman was attacked inside her home. Her husband was wounded, but it is not clear if the assailant shot him.
Police who rushed to the scene found four more bodies, two inside a house and two outside it.
Sheriff's deputies located a vehicle on the same street as the homes and arrested a suspect, who did not resist.
The suspect's motive remains unclear at this time.
Read also: USA: 1.5 million fine for a company that had children clean slaughterhouses
Source: APE-MPE-Reuters