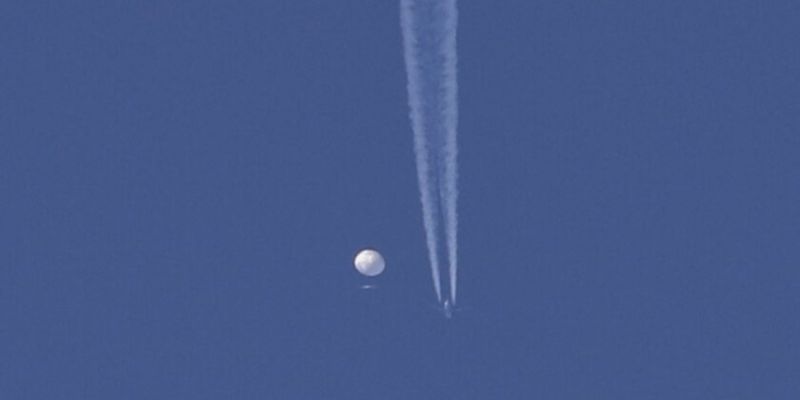 The Chinese spy balloon was shot down, a Reuters photojournalist reported.
According to this source, after being hit, the balloon began to fall.
Video of the Chinese Spy Balloon being shot down pic.twitter.com/cuJ255OSBs

— Phip (@phleeep) February 4, 2023
Earlier, US officials said President Joe Biden's administration had decided to move forward with its plan to shoot down the Chinese spy balloon flying over South Carolina today .
American media, citing unnamed sources, reported that Washington is considering shooting it down in the Atlantic Ocean.
Earlier, President Biden had said that the US « they will deal» with the balloon, without giving any further details. Shortly afterwards, when asked by reporters if he would order his takedown, he limited himself to a "positive" nod, raising his thumb.
Source: APE-MPE