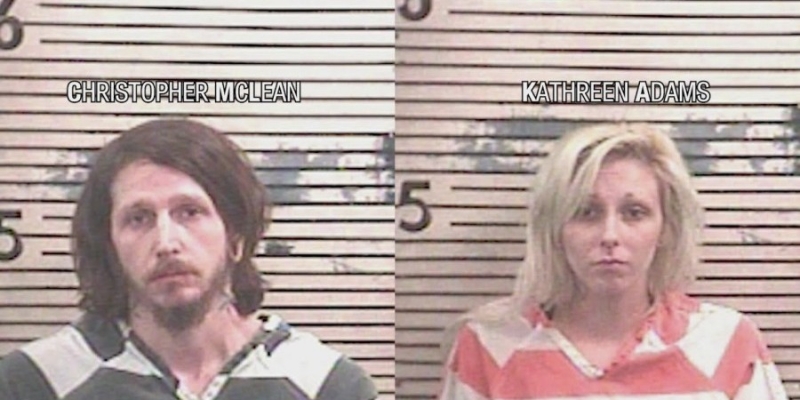 A tragic incident occurred in Florida, USA, with a 2-year-old girl losing her life after being left in a car for 14 hours. The 32-year-old father and the 23-year-old mother were arrested and prosecuted for neglect of a minor while narcotics were found in their home.
The authorities are continuing the investigation and the couple may be charged with homicide, while their 4-year-old son is in the hands of Providence.
The chronicle
32-year-old Christopher and 32-year-old Kathreen returned to their home in Florida late at night forgetting their two children , 4 and 2 years old, locked in the car until the next morning.
In the morning the situation in the car became increasingly unbearable. The 4-year-old boy managed to get out of the car on his own, but the 2-year-old girl was locked in the vehicle for 14 hours.
The first police officer who was called and arrived at the scene two minutes later found a woman holding the 2-year-old girl who was unconscious. They tried to give him artificial respiration, but it was too late.
Also read: Ray Stevenson: The actor of "Thor" has passed away
Source: Nation