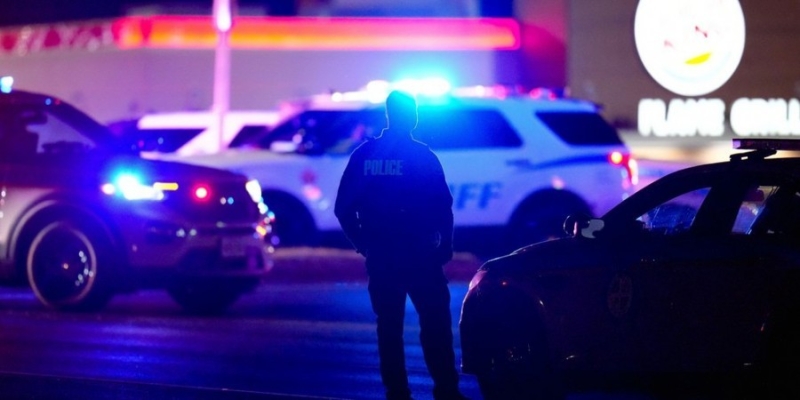 A spokeswoman for Michigan State University confirmed to the Detroit News that at least one person has died in fires reported earlier at two locations on the East Lansing campus, according to the paper's online edition.
MSU University Police tweeted about "injuries" and urged students and staff to "shelter where they are" as a heavy police force was deployed to the scene.
Shots were fired at two spots on campus, near the Berkeley Hall building and the IM East gym.
Panic situation on campus Michigan State University . Active shooter at large pic.twitter.com/jaC5lRHEx1

— Laila (@LailaLAUS) February 14, 2023
The Borough of East Lansing, home to several colleges near the state capital of Lansing, said on Twitter that the person who opened fire has not been arrested and is on foot.
Details have not yet been released about the episode. University police spoke of a gunman, confirming information from the municipality that he remains at large and is on foot.
This is what a college campus looks like tonight in America.

Tomorrow marks five years since the shooting in Parkland.

Tonight, the nation is watching as another shooting unfolds at Michigan State University.

We don't have to live like this. pic.twitter.com/w0mnDC8hN2

— Giffords (@GiffordsCourage) February 14, 2023
As many as 50,000 students go to MSU, particularly the East Lansing campus, every day.
Police said they have the gym.
Source: APE-MPE