The Biden administration banned the export of a range of consumer products to Russia, while another 71 companies were added to the US Commerce Department's "blacklist"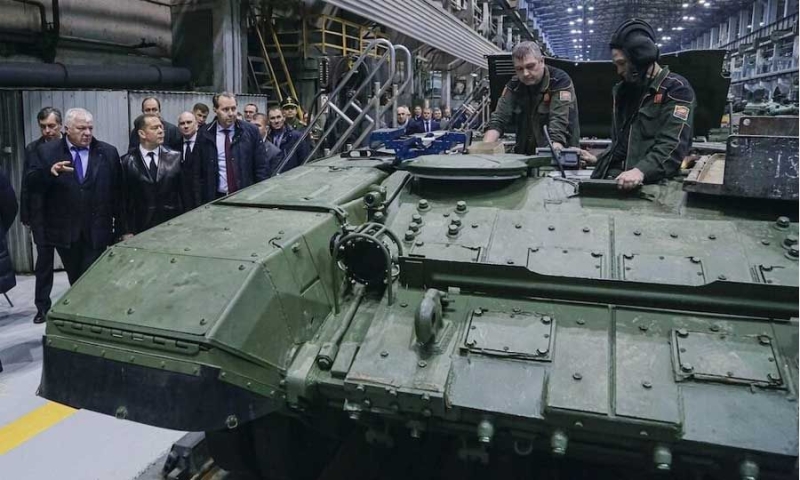 (Ekaterina Shtukina, Sputnik, Government Pool Photo via AP, File)
US President Joe Biden's administration has banned the export of a range of consumer products to Russia, while another 71 companies have been added to the " blacklist" of the US Department of Commerce, at the same time as the G7 announced new sanctions against Moscow.
The bans concern devices whose components could be used to support the Russian military, including items such as clothes dryers, snow plows, milking machines, etc. Washington believes these items could be used for other purposes, to support Russia's war machine.
"You can't even send contact lenses or sunglasses anymore," attorney Kevin Wolf, a former Commerce Department official, said after reviewing the new rules. "It would be simpler for them to describe the items that are allowed to be exported to Russia," he added.
Another 69 Russian companies, one from Armenia and one from Kyrgyzstan, were added to the "blacklist". Among them are companies involved in aircraft repair, manufacturing parts for car factories, shipyards, etc.
Doug Jacobson, an attorney specializing in commercial law, noted that some of the items for which export is prohibited, are controversial. "A permit is now required to export items such as hearing aids, braces, artificial joints."
Matthew Axelrod, a senior official at the US Commerce Department, stressed that the US priority is to impose controls on items that contribute to the development of Russia's weapons systems. When a company is found to be circumventing the embargo, "we will use every option in our power to shut it down," he added in a statement.