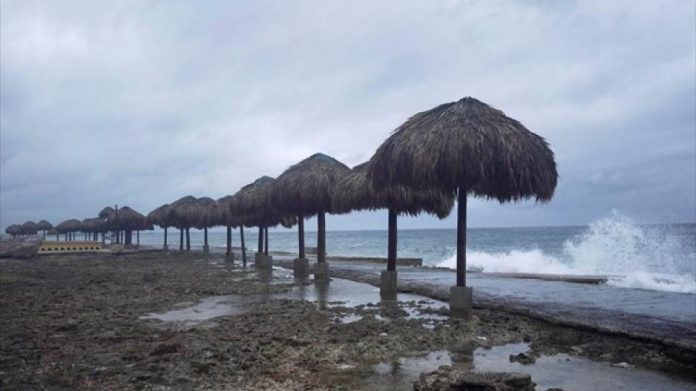 Hurricane Ida, which is moving off the coast of Cuba, continues its course to Louisiana and is expected to hit the ground late Sunday afternoon, local time, with the force of an "extremely dangerous" weather phenomenon, US authorities warn.
"Louisiana residents have until late at night to prepare for Hurricane Ida," said Gov. John Bell Edwards, expressing grave concern about "serious" disasters across the region.
The National Weather Service predicts that winds of 60-120 kilometers will blow off the coast of Louisiana tonight and called on residents who wish to leave "to do so as soon as possible."
Neighboring Mississippi is also threatened with floods due to rising sea levels.
The American Hurricane Center (NHC) estimates that Ida will be strengthened and will reach category 4 on the five-point hurricane scale. This means that gusts of wind will exceed 200 kilometers per hour.
source: OFFSITE
RUN and POWER Group: Enhanced Living Experience.