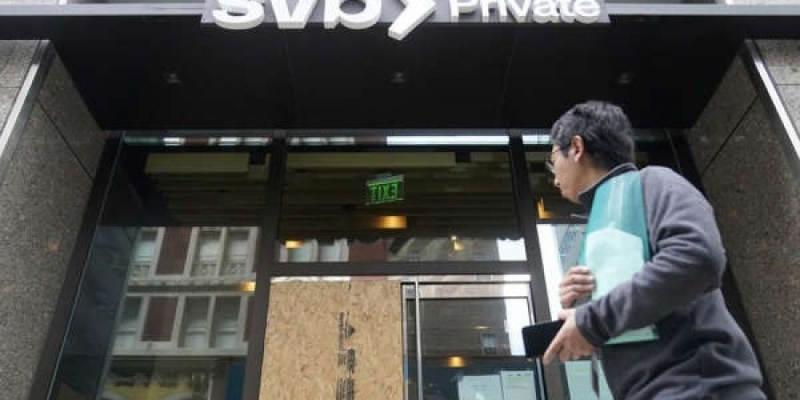 The bankruptcy of the American bank SVB, which caused a crisis in the global banking sector, is a "characteristic case of mismanagement", according to the Fed's vice president in charge of banking supervision, Michael Barr.< /p>
In addition, "the failure of SVB shows the need to move forward in our work to improve the resilience of the banking system,", the official of the federal central bank (Fed) is expected to say tomorrow, Tuesday, before Congress, according to excerpts from of his speech published today.
Michael Barr was one of the architects of the Dodd-Frank Act, which was passed after the financial crisis of 2008-2009 to better regulate the activity of large American banking institutions. This reform was subsequently overturned in 2018 by former US President Donald Trump.
"For example, it is important that we propose and implement the final reforms of the Basel III accord, which will better reflect commercial and operational risks in our assessments of banks' capital requirements," the Fed vice president is expected to clarify.
Basel III, a wide range of international banking reforms, was launched after the 2008-2009 financial crisis to strengthen the soundness of banks. Many measures have been taken but some reforms still need to be completed, mainly in the United States.
"We have to ask ourselves why the bank was not able to solve the problems we identified in time,", Michael Barr is expected to underline. pointing out that solving the problems "is not the job of regulators" but "of the bank's management and board of directors".
Source: APE-MPE