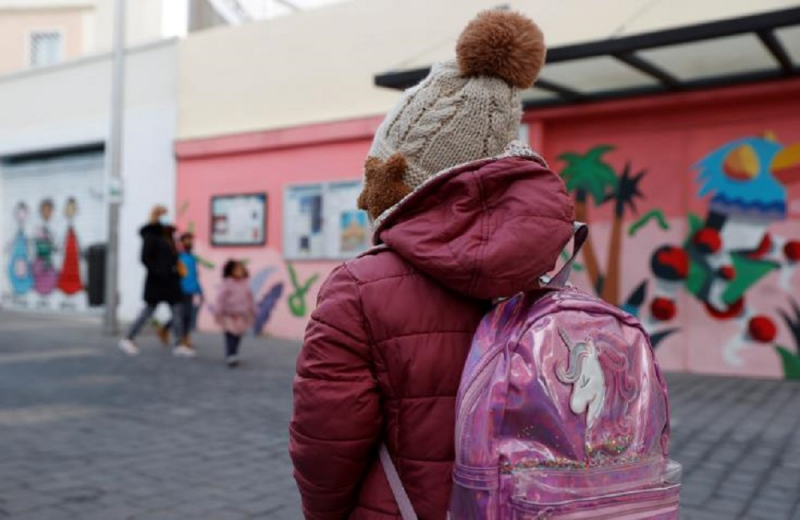 The United States will increase the number of monthly Covid-19 diagnostic tests in schools by 10 million to keep them open, the White House said at a time when a wave of infections threatens to make a return to e-learning inevitable.
"These 10 million extra tests a month" will help keep schools open, "the White House said in a press release.
"We know how to ensure that students and staff are safe: thanks to vaccinations, booster doses, indoor mask use, social distancing, ventilation and diagnostic tests."
About 4% of schools in the US already had to close due to the wave of infections caused by the Omicron variant.
"Students have already made so many sacrifices since the beginning of the pandemic," the White House said, assuring it would do "everything possible" to avoid closing schools.
 ΚΥΠΕ- ΑΠΕ-ΜΠΕ