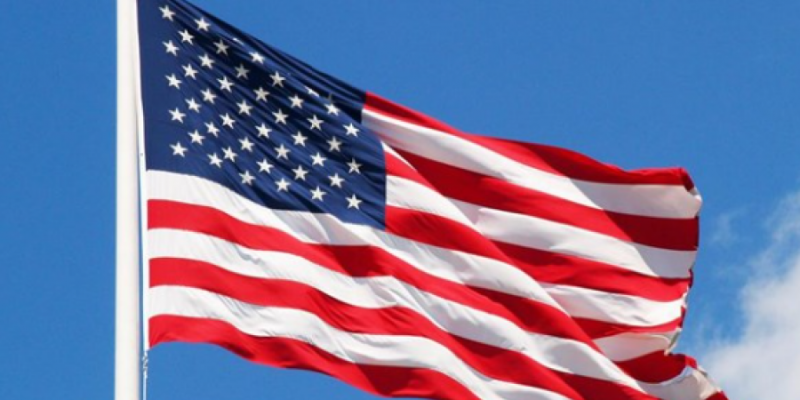 The Biden administration today added 71 more entities to a trade blacklist for supporting Russia, as the Group of Seven richest countries (G7) announced new sanctions against it Moscow over its war in Ukraine.
The US Commerce Department action targets those who support the Russian military and expands the scope of export controls to Russia and Belarus. The blacklist includes 69 Russian entities, one from Armenia and one from Kyrgyzstan.
The new export controls target oil and gas-related projects in Russia and Belarus, the Commerce Department.
The actions are part of the latest round of sanctions and export controls imposed by the US and other countries in response to the Russian invasion of Ukraine. They are designed to hit Russia's industrial infrastructure and its ability to sustain war.
The new moves come as the United States and other major Group of Seven economies agreed to toughen sanctions. against Russia, at their meeting in Japan.
Read also: Sanctions on 86 individuals and entities announced by the United Kingdom – See the list
Source: APE-MPE