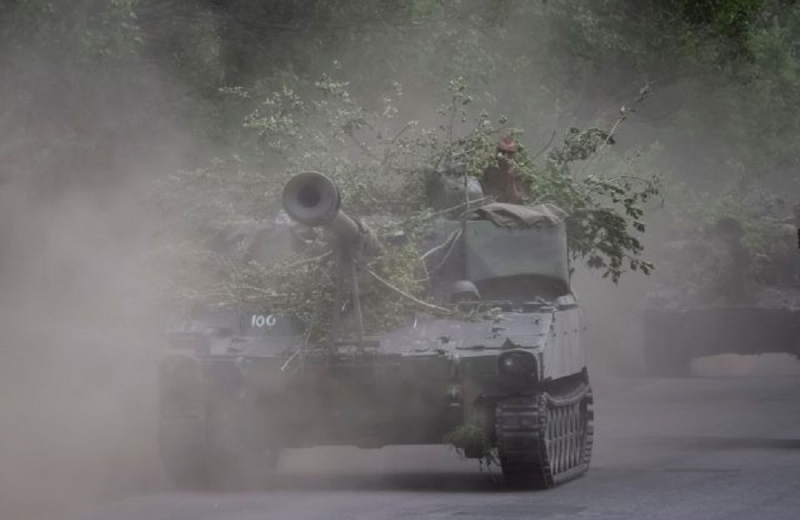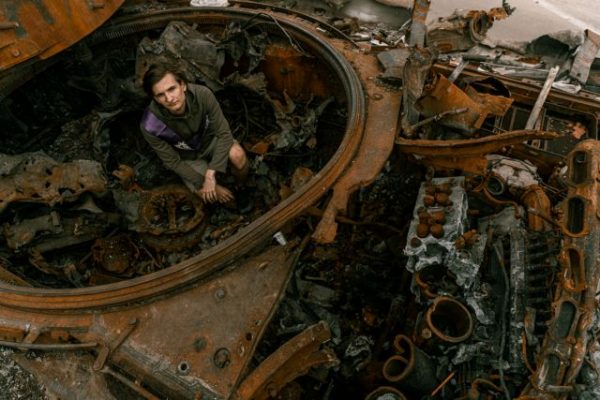 These are Western components found "on Russian radar, unmanned aerial vehicles, tanks and ground control equipment and coastal vessels, according to people familiar with the matter, who spoke under "The condition of anonymity," writes The Washington Post.
Investigations have begun
"Federal agents have begun investigating US technology companies over how their computer chips ended up in Russian military equipment recovered in Ukraine," the US newspaper wrote.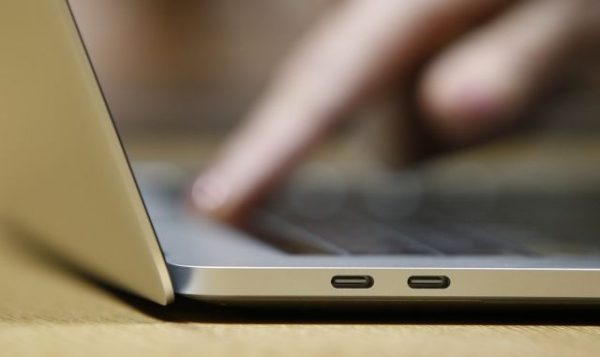 The newspaper notes that "for years it was legal for companies to sell basic computer chips to Russian military companies without first obtaining permission from the US government, so tracking illegal sales requires determining the type of chip and the date of sale." He also acknowledged that "tracking transactions can also be painful, as electronic components often pass through a chain of distributors before reaching the end user." According to a report by Conflict Armament Research (CAR), researchers found spare parts for 70 different companies based in the United States and Europe in Russian military equipment.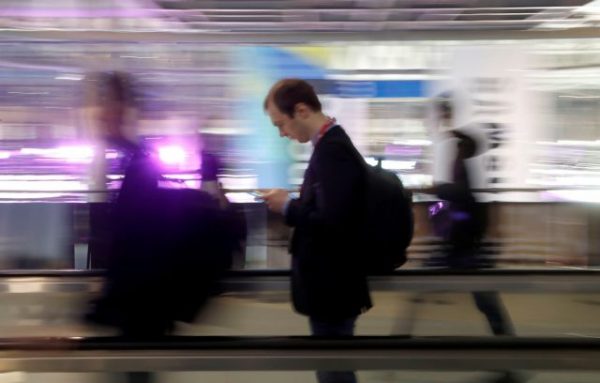 In April, a team of researchers from the Royal United Services Institute (RUSI) found microchips of 12 American companies in Russian equipment in Ukraine, including Intel, Analog Devices, Texas Instruments and Onsemi. >