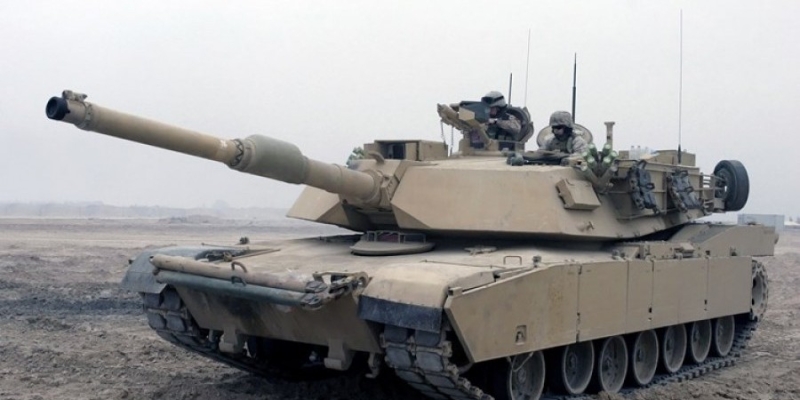 The Pentagon plans to speed up the delivery of Abrams tanks to Ukraine, a US official and a source familiar with the situation said, delivering the vital equipment to Kiev as early as the fall. The Biden administration has pledged to supply Ukraine with 31 advanced M1 Abrams tanks after months of avoiding the idea of ​​deploying these hard-to-maintain tanks to Ukraine. The new plan speeds up delivery by about a year, according to a congressional adviser familiar with the matter.
A Pentagon spokesman declined to comment on the expedited timeline because the Defense Department had not previously specified a specific date for his effort to deliver the tanks to Ukraine, saying only that it would take "months".
"We are working on it," White House spokesman John Kirby told CNN today. "There are some changes that can be made to the process to speed it up."
Source: APE-MPE