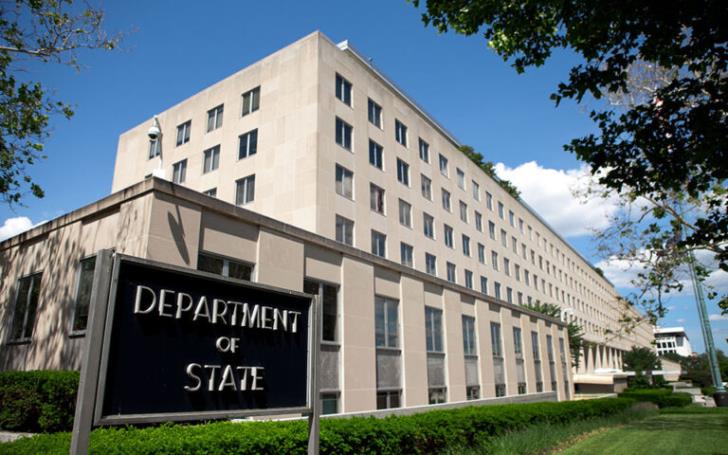 " We look forward to continuing to deepen our bilateral relations (with the Republic of Cyprus) as we promote regional stability, "the State Department said. proceed with the complete lifting of the embargo on arms sales to Cyprus. Answering a question from APE-BP on whether Washington intends to take the next step to help the Republic of Cyprus strengthen its defense interoperability with the US and the EU, the spokesman The US State Department acknowledged the significant progress that has been made in bilateral defense cooperation between the two countries. As he characteristically noted, "the Republic of Cyprus is an important partner and our relationship in the field of security has deepened after the signing of the Declaration of Intent for bilateral cooperation in the field of security in 2018".
READ ALSO: & nbsp; Von der Leyen: Turkey's actions in Varos are unacceptable
It is recalled that the United States decided in 2020 to proceed with the temporary and partial lifting of the arms embargo (ITAR), which would be valid for one year – renewable – and related to "non lethal" systems. State Department officials had noted at the time that the United States would approach the issue step by step, stressing that the decision was not linked to developments in the Eastern Mediterranean, nor did it signal a change of attitude in the Cyprus issue.