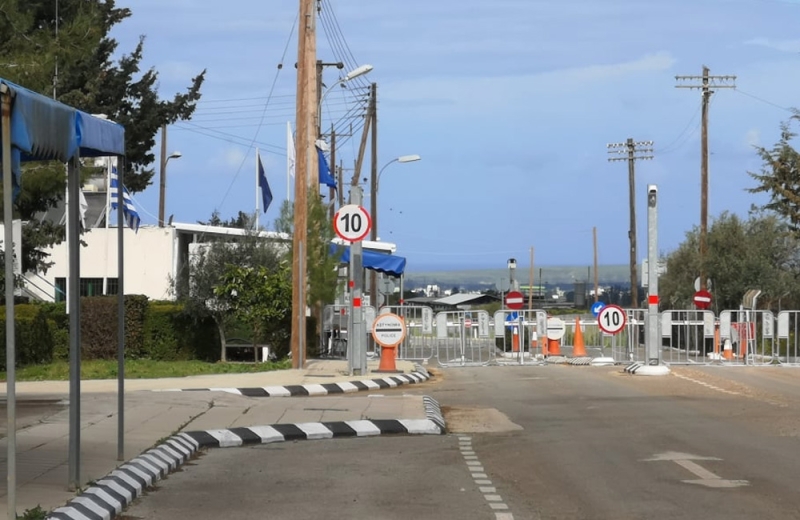 The roadblocks in Astromeriti and Lefka-Apliki were visited yesterday, Saturday by the "Prime Minister" Unal Ustel, who shortly after taking office had visited the roadblocks in Nicosia, British Bases and Deryneia.
As reported by the Turkish press today, Mr. Ustel said that they will address the shortcomings that exist at the crossing points, so that they can operate more easily and more quickly. For this reason, he reminded that a protocol of cooperation with the platform of financial organizations will be signed. present in this frequent traffic jam and will do what is needed to facilitate traffic. At the Lefkas-Apliki roadblock, he said, they saw that there are difficulties, and they will discuss all this in the coming days in a meeting of officials.
During his visits to these two roadblocks, Mr. Ustel was accompanied by "Interior and Labor Ministers" Ziya Ozturkler and Hassan Tatsoi, KEE "MPs" Nicosia, Ahmet Savasian and Alisian San, "Lefkas" MP from the same party, "Firtina Maarmus," Ozcinar, the "police director" of Morphou, Zafer Seifer and technocrats.
Source: KYPE