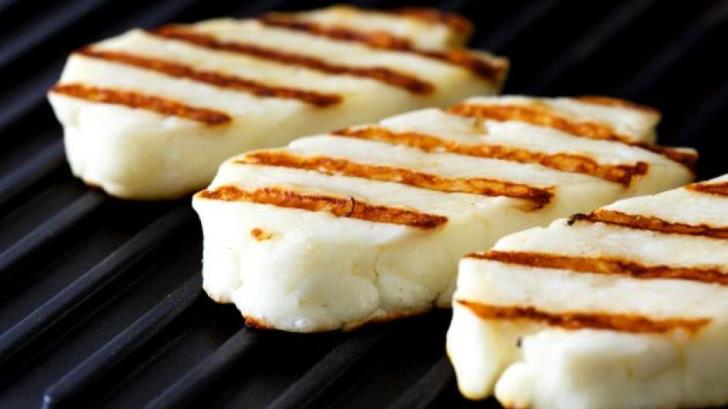 & nbsp & nbspNtora Christodoulou & nbsp; & nbsp;
The "halloumi" file was submitted in 2014. After various adventures, we managed in October 2021 to register the halloumi as a product of Protected Designation of Origin. Since 2014, we have requested a transitional period of 10 years in order to be able to meet the milk needs of domestic production, as required by the PDO agreement, with a quota: 51% goat's and sheep's milk and 49% cow's milk.
Nevertheless, AKEL Paphos MP Valentinos Fakontis emphasizes in his statements today, four months after its registration as a PDO product, we see the government trying to alter the philosophy and the 51-49% balance with the excuse that they can not meet milk needs.
"How did this come about now? "For eight years the government has done nothing substantial to support the livestock sector and thus secure the quota it has agreed on." "He is left with only five and instead of trying to give incentives and tools to the farmers during these two years, he is looking for the easy solution for changing the quota with the cow and goat milk prevailing. The Ministry of Agriculture discusses alchemy with a much larger quota of cows than goats and sheep, which changes the whole philosophy of the PDO ".
we support the agreed quota, within four months we are going to alter the agreement and put it on adventures. This government, as in other major issues, did nothing on time, he concludes.
"For nine years he did not care. "Now it is looking for other solutions with unknown consequences for the Cypriot economy and our national product."