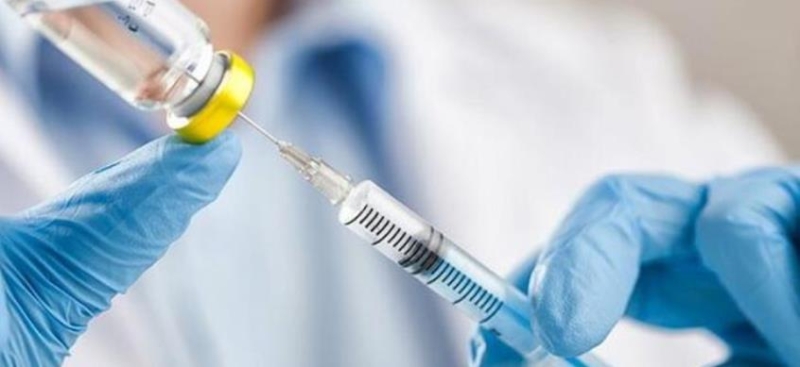 The Ministry of Health, with the aim of strengthening the immunity of the population against the disease COVID-19 and better serving the citizens, has proceeded with planning the possibility of vaccination for people visiting the Republic of Cyprus and wish to be vaccinated against the disease.
In particular, the vaccination of foreign visitors who come to Cyprus for a short period of more than two weeks, to visit their family, for work, or for another reason, and who do not fall into the category of immigrants, political asylum seekers, or refugees from other third countries.
Vaccination of foreign visitors can be done at walk-in vaccination centers in all provinces.
It is reminded that:
The vaccination centers walk–in in all provinces, excluding the vaccination centers in *Kyperounda and **Poli Chrysochous, operate from Monday to Friday, from 8:00am – 2 :30pm (Operating hours are attached).
A booster dose of vaccine is recommended for people aged 12 and over, assuming that a period of five (5) months has passed since receiving the last dose of vaccine.
Vaccination with a booster dose of vaccine is recommended after 3 months have passed since the 1st positive test against the disease COVID-19.
In order to be vaccinated, an identification document (ID, passport) and a vaccination card must be presented. Foreign visitors should present proof that they are in Cyprus (e.g. arrival ticket), beyond 2 weeks.
Regarding the vaccination of persons under 18 years of age, it is necessary to < u>Written Parent/Guardian Consent Form signed by both parents, where applicable.