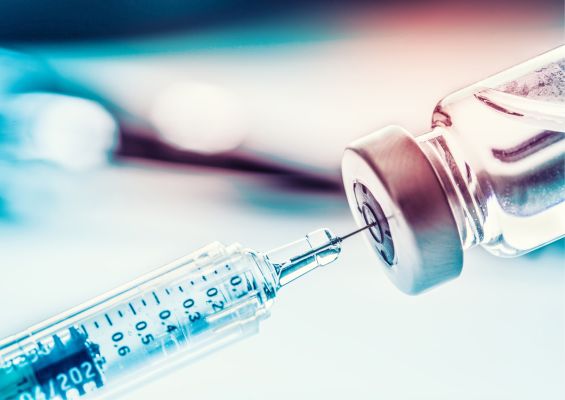 Tomorrow, Friday, at 11.30 in the morning in the new hospital of occupied Nicosia – which has not yet been fully operational – the vaccination with the Chinese Sinovac vaccines that Turkey sent today at dawn to the pseudo-state begins, according to a statement from the "Ministry of Health ».
According to the occupied territories, the first to be vaccinated will be the Turkish Cypriot leader Ersin Tatar, the "prime minister" Ersan Saner and the "health minister" Ali Pilli.
Earlier today it was announced that priority in vaccination will be given to the 5000 health professionals and doctors in the hospitals in the occupied territories and then to the people over 65 starting from the nursing homes.