There are several chances that the transfer of the Frenchman will be completed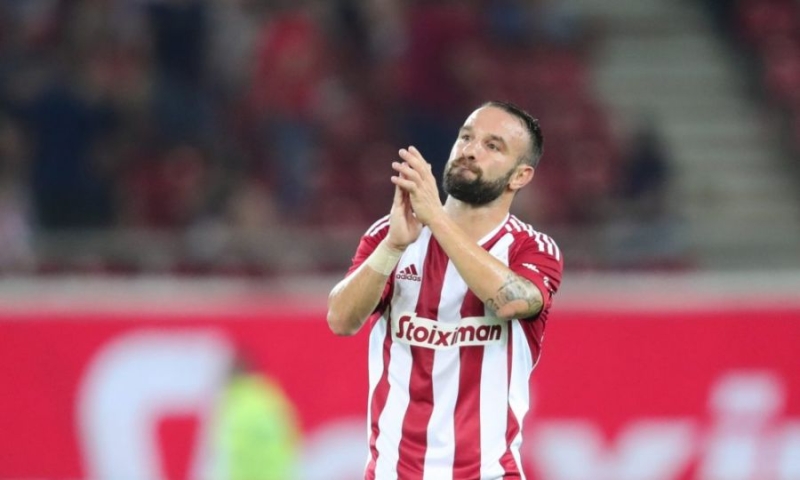 Mathieu Valbuena sees the prospect of continuing his career at Apollon very positively. The "blue and white" have submitted an official proposal to the French former ace of Olympiakos Piraeus, with the latest information stating that the two sides are within reach of an agreement.
The proposal submitted by Apollon seems to satisfy to a very large extent the requirements of the 38-year-old multi-experienced Frenchman, who appears to be "hot" enough to move to Limassol. In fact, it is not excluded that there will be a happy ending in the next 24 hours as long as nothing unexpected occurs.
The two sides are very close to the deal, which is confirmed by the French "Equipe", which reports that Apollo will try to close the deal immediately.
The French website also notes that Valbuena had a highly successful four years in Greece with the Olympic jersey. ou, where he had 150 appearances and 18 goals, but he wants to play another year, with Apollon being his most likely destination.
Everything will become clear in the coming days, with Valbuena not at all indifferent to the prospect of continuing his career at Apollon.