The new photo of the couple on their joint outing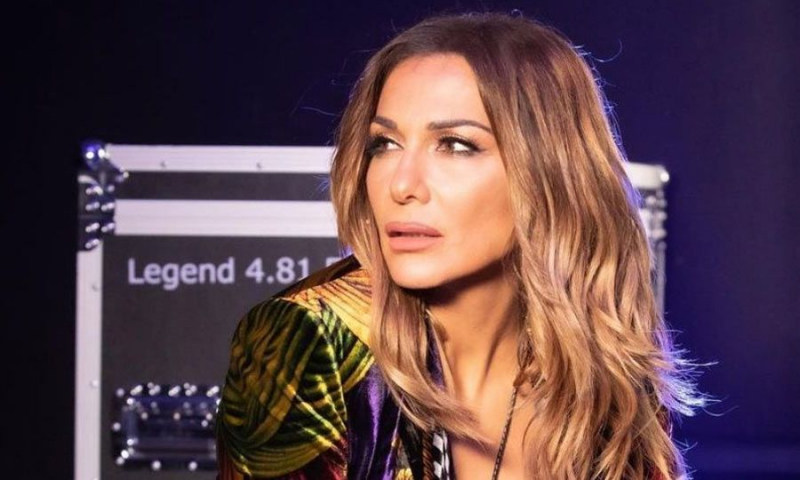 Despina Vandi and Vassilis Bismbikis are undoubtedly one of the most talked about couples of the Greek Show-Biz lately.
The couple tried for a long time to keep their relationship secret, away from the limelight.
But now they do not hesitate to talk openly about their love, even making several joint appearances.
Read here: Vassilis Bismbikis: "I am happy with Despina"
With Despina Vandi uploading a photo of him via instastory, where they went out with friends to a store in Piraiki, with her leaning next to him smiling. Which was even republished by Vassilis Bismbikis in his profile.