A unique evening for VIP guests at City of Dreams Mediterranean Resort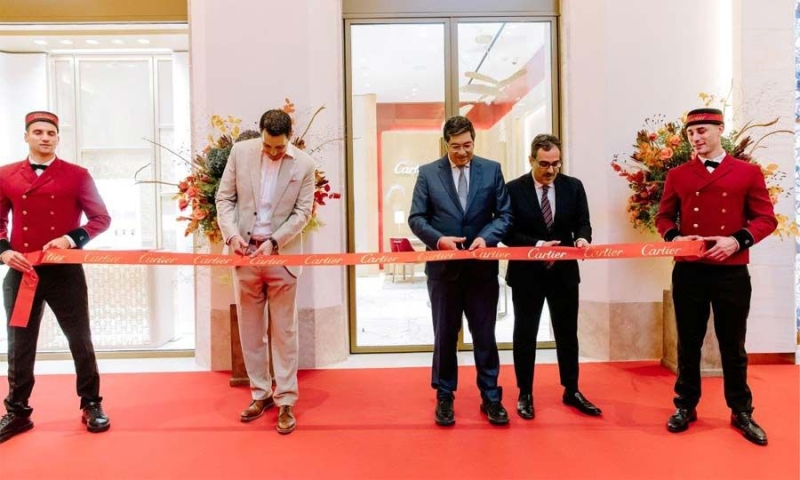 Impressive and extremely luxurious was the opening of the first watch store of the famous Cartier brand on our island, which took place at the equally impressive City of Dreams Mediterranean Resort in Limassol, on the evening of October 18, 2023. Vassos Eliades Accessories Ltd together with Cartier, celebrated an important anniversary with the grand opening of this new boutique.
The store opening was attended by VIP guests to experience an evening of elegance and luxury at the City of Dreams Mediterranean Resort.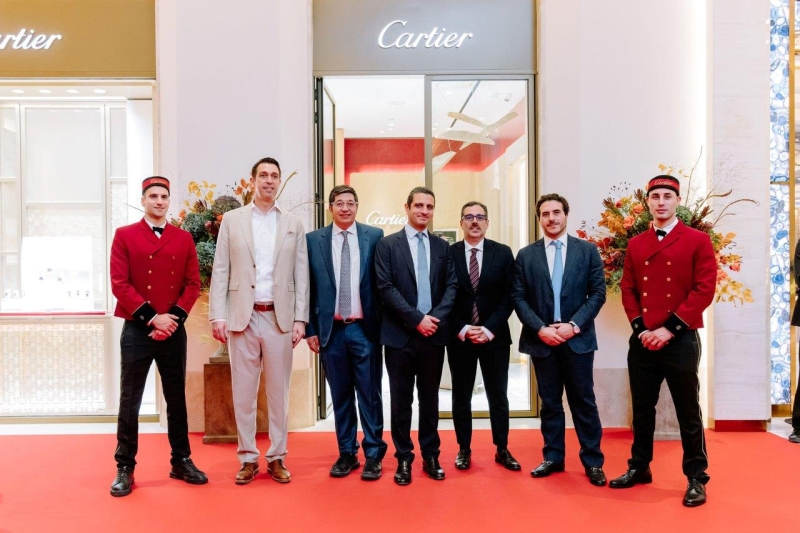 Mr. Grant Johnson, Mr. Evagoras Charalambous, Mr. Vassos K. Iliadis, Mr. Salvatore De Salvin and Mr. Nikos Iliadis
Cartier: One name one story
Cartier, the famous French luxury jewelry and watch brand, traces its history back to 1847. Known for its exquisite craftsmanship, timeless designs and dedication to innovation, Cartier has become a symbol of prestige and elegance around the world.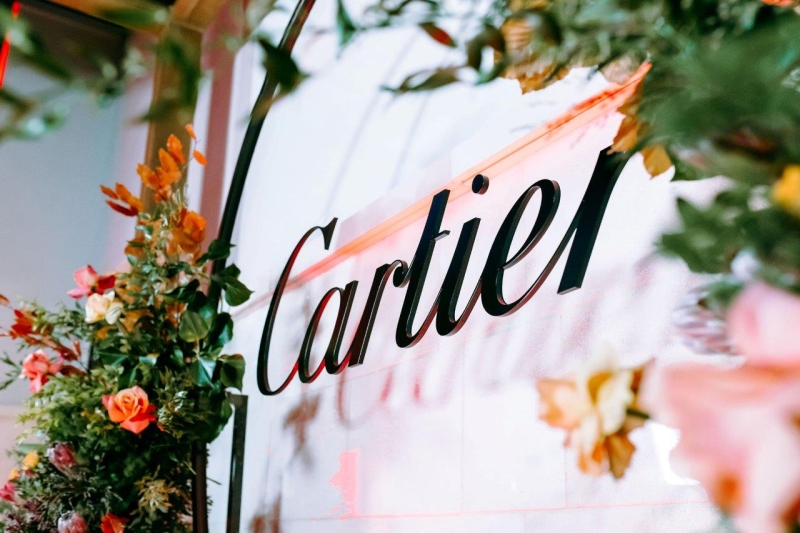 With a rich heritage of more than 170 years, Cartier continues to inspire with its exceptional creations, giving flesh to the vision of its founders. Fine jewelry, watches and perfumes, leather goods and accessories: Cartier's creations symbolize the convergence between exquisite craftsmanship and a timeless signature. Today, the house has a global presence with its 265 boutiques.
The first Cartier boutique in Cyprus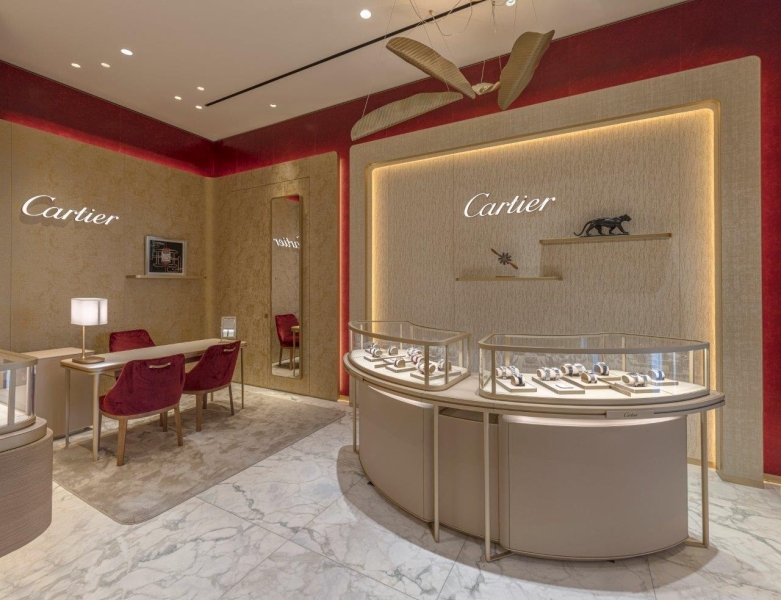 The new Cartier boutique marks a special milestone for Cartier as it further expands its global presence and offers its customers an unparalleled luxury experience.
The Cartier boutique at City of Dreams Mediterranean Resort spans a luxurious space, elegantly designed to reflect the brand's signature style and heritage. The interior of the boutique exudes a sense of elegance and sophistication, creating a welcoming atmosphere for visitors to explore Cartier's renowned high-end watch collections. Every detail has been meticulously curated to provide an immersive experience.
The Cartier store in Cyprus features a wide selection of its most iconic watch collections, including the legendary Panthère de Cartier and the iconic Ballon Bleu de Cartier .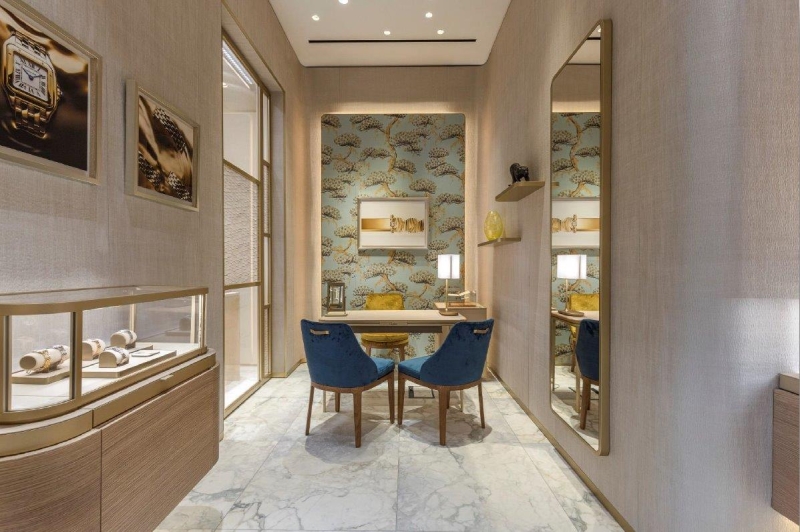 Cartier Boutique Cocktail Party and Presentation at City of Dreams Mediterranean Resort
The grand event kicked off with a stunning cocktail party, held outside the new Cartier store. Guests were treated to a dazzling display of Cartier's iconic collections, which showcased the house's timeless elegance and craftsmanship.
Exclusive dinner at the restaurantAnais
As the sun began to set, the event's VIP guests were escorted to Anais Restaurant, an enchanting culinary retreat hosted in the City of Dreams Mediterranean. There, they enjoyed a rich dining experience with a five-course menu from the restaurant's talented culinary team.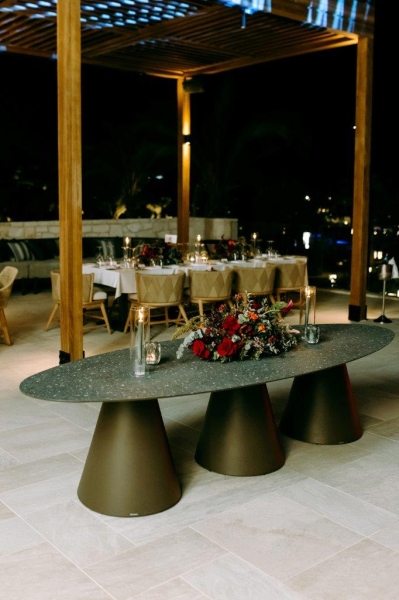 A jazz singer, accompanied by a talented guitarist, enhanced the atmosphere even more and created an unforgettable evening. Their soulful melodies added a harmonious note to the evening, making it a celebration of art, both for Cartier watches and music.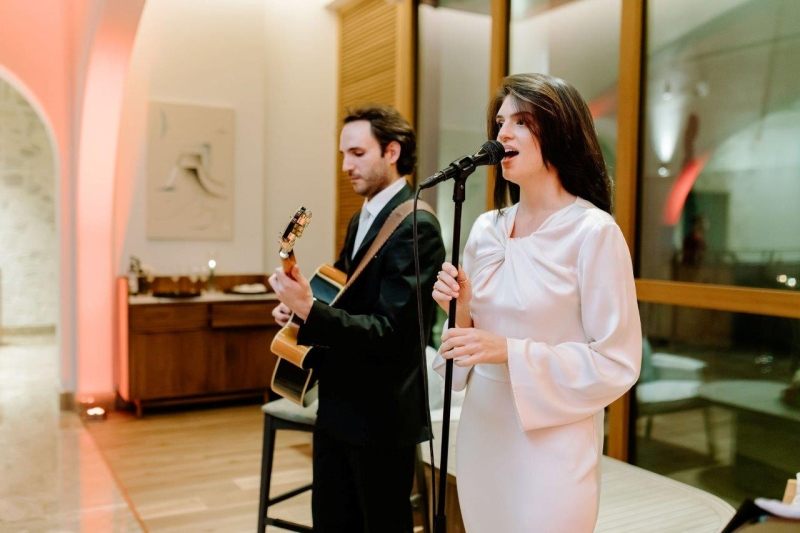 The event was a tribute to Cartier's commitment to luxury, sophistication and timeless beauty, which seamlessly combined with the perfect welcome to the brand's newest store at the City of Dreams Mediterranean Resort.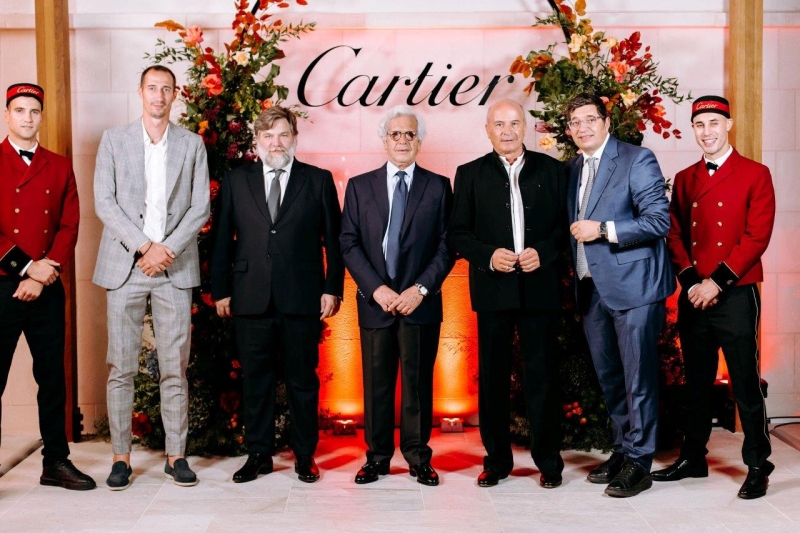 Mr. Radosav Petrovic, HE Mr. Marco Blagojevic, Mr. Kypros Iliadis, HE Mr. Christophe Burgener and Mr. Evagoras Charalambous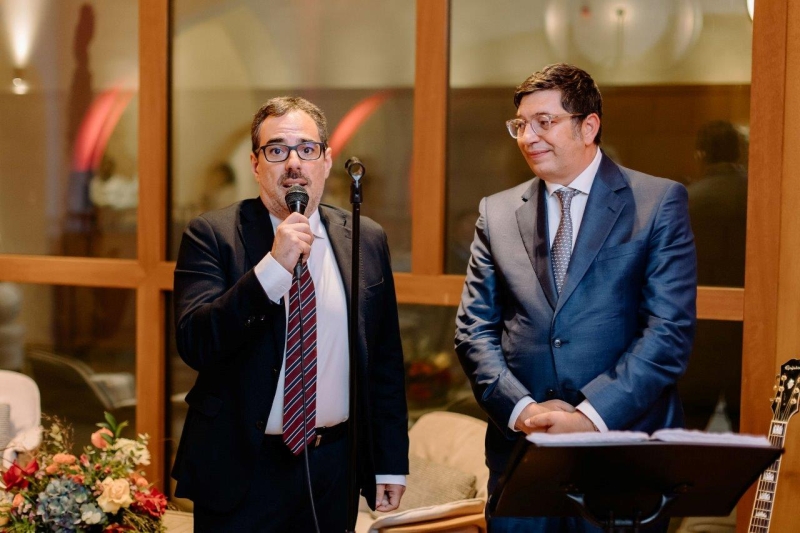 Mr. Salvatore De Salvin and Mr. Evagoras Charalambous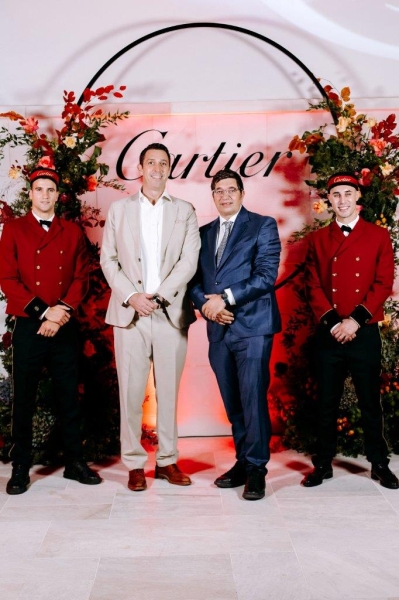 Mr Grant Johnson and Mr Evagoras Charalambous
Mr. Sokratis Kyriakou, Ms. Margarita Minneaux and Mr. Salvatore De Salvin
Ms Maria Tofalli and Mr Evagoras Charalambous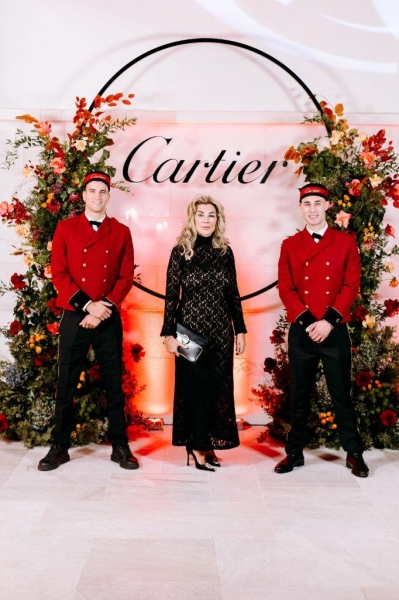 Ms. Teresa Iliadis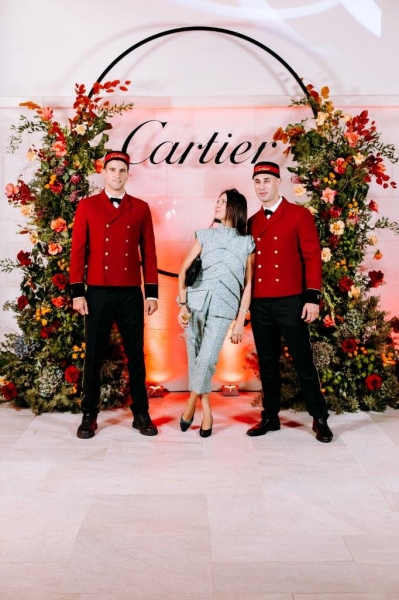 Ms Alesya Minets
Ms Natalia Jansone
< iframe width='300px' height='500px' src='https://www.adstorebluebird.cy/api/banner/ServeBanner?zoneId=2734' frameborder='0' scrolling='no'>