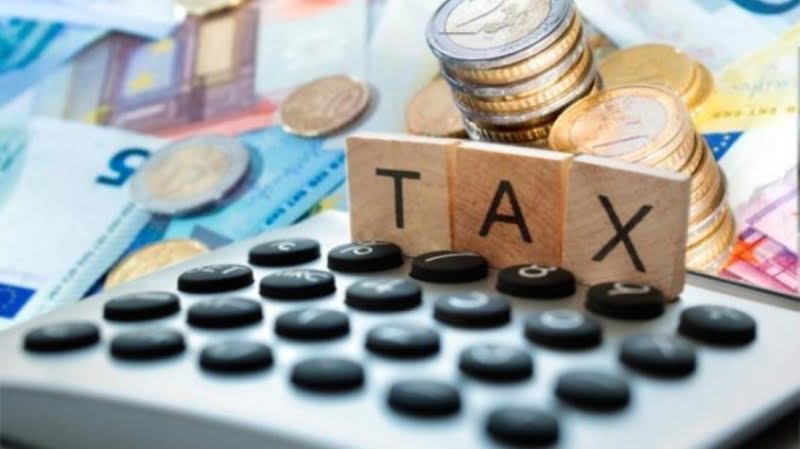 The Parliament unanimously approved in the afternoon an amendment to the Value Added Tax Regulations, in order to achieve compliance with an act of the European Community amending a European directive on temporary exemptions for imports and certain deliveries of goods and services services, in order to deal with the COVID-19 pandemic.
The proposed regulations exempt from VAT imports of goods by the European Commission or by an organization or body established under European Union law when they import the goods in question in the performance of the tasks assigned to them under European law with for the purpose of dealing with the COVID-19 pandemic, and supplies of goods and services to the European Commission or an organization or body established under EU law, when they purchase such goods or services in the performance of their duties assigned on the basis of European law in order to deal with the pandemic.
As a representative of the Ministry of Finance had stated before the finance committee, in the context of the discussion of the matter, the proposed regulations are mandatory provisions of European law and are retroactive effective from 1 January 2021 to ensure the best possible use of the EU budget, &nb sp? in order to deal with the very serious consequences of the pandemic.
Retroactive application is also necessary, in order to avoid the possibility that the measures taken to deal with the effects of the COVID- 19.
He also noted that the proposed exemption from VAT concerns only those cases where the goods and services are intended for the purposes of dealing with the pandemic and are provided free of charge to citizens and therefore does not concern the resale of products and services.
p>