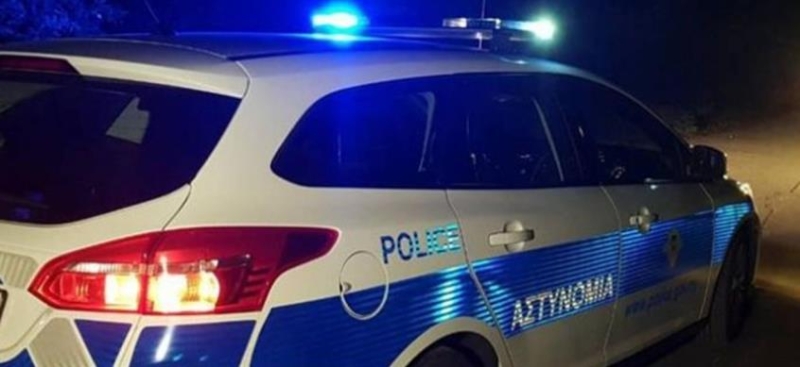 A traffic accident occurred on the Limassol-Nicosia highway on Sunday evening.
According to the Police, under circumstances being investigated, a vehicle collision occurred, as a result of which the highway was closed for a few minutes at a point after the exit to Zygi, between Choirokoitia and Ssematismus.
Members of the Force rushed to the scene for examinations, as well as an ambulance to transport the injured to the hospital.
Due to the traffic accident, there is a traffic jam at the scene.