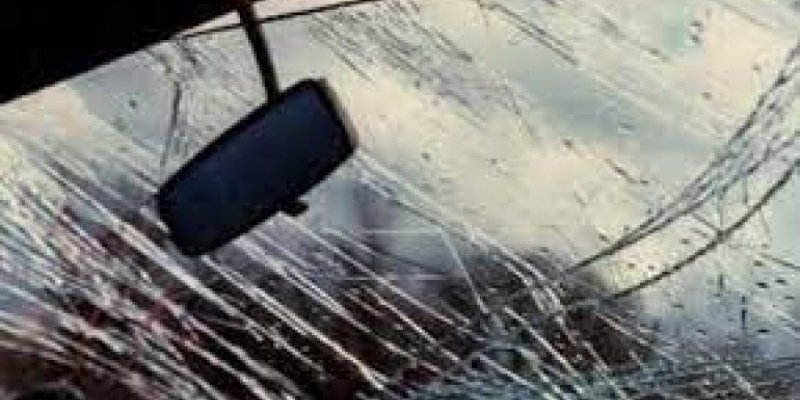 A traffic accident occurred on Thursday night in Nicosia.
According to the Police, around 7 pm in Archangelos, under circumstances that are being investigated, the driver lost control of the vehicle as a result of which he collided with an electric pole and cut him.
Members of the Police rushed to the scene for examinations as well as an ambulance to transport the driver to the hospital.
Drivers beware: Landslides stones on the Limassol & Pafos highway
Traffic on the Limassol highway – Paphos – Two vehicles collided
Various areas throughout Cyprus are in the dark due to bad weather