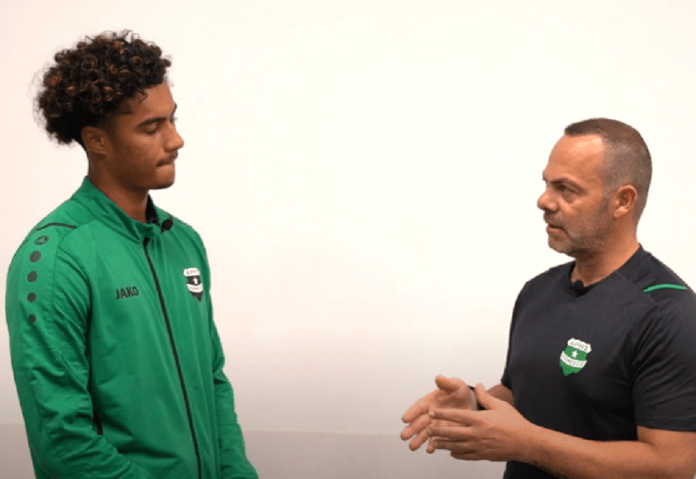 For his first impressions of Mars and Limassol and the reasons that made him come to the greens, Giannis Dente Lom mentioned in his statements on the page team's. The French central defender set the goal for Aris to go to Europe again in the new year.
For the new experience on Aris: It is a very good opportunity for me that I came to a very good and big team and a very nice country.
If it was an extra incentive for Aris to play Europe: Yes, it's something you have in mind you, it does not matter if we are Conference League is something important because you play in Europe. So yes, of course, he helped me to come.
For the first days on Mars: I was very impressed with the structure of the team, the environment is great.
Like this:
Like Loading …