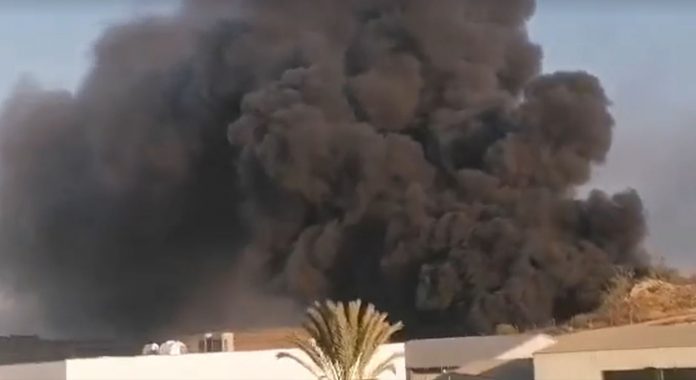 The fire that broke out in a factory with recyclable materials in the Industrial area in Geri is in progress.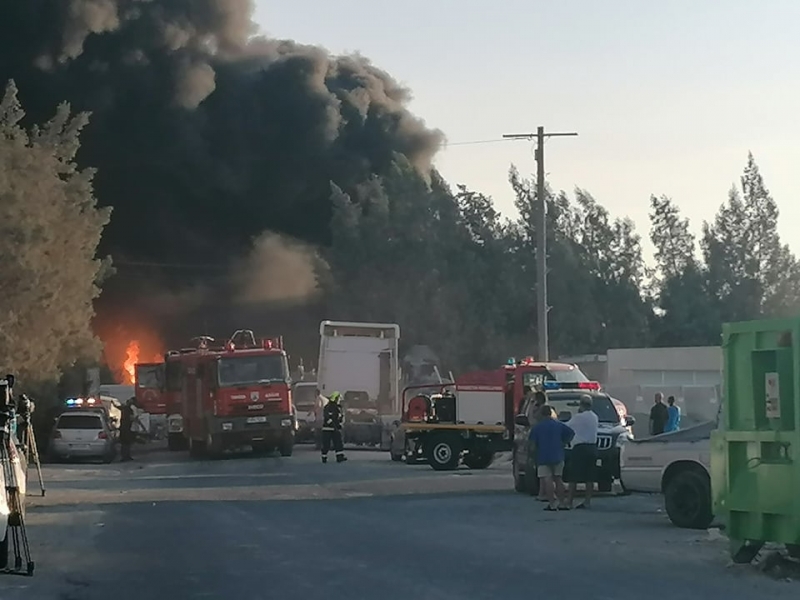 Explosions are heard at the moment while thick black smoke covered the area. Old cars and piles of factory materials were engulfed in flames.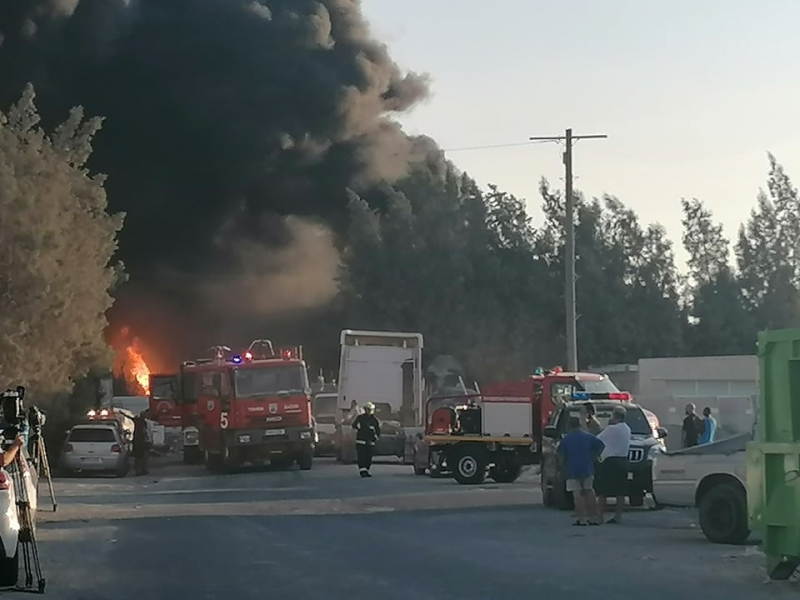 The fire brigade is being reinforced with three other fire trucks from EMAK, Larnaca and the Forest Department for water supply as the water requirements for such fires are high, according to the spokesman of the Fire Service, Andreas Kettis.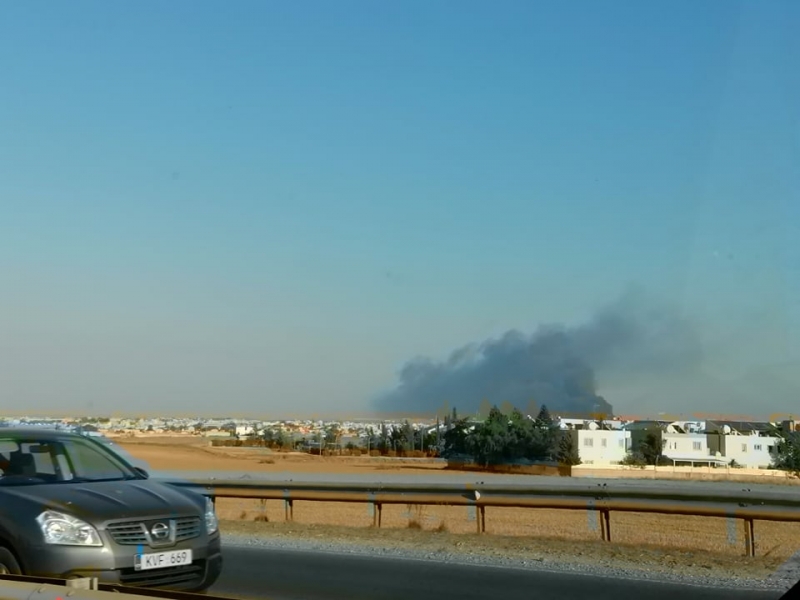 The pictures are indicative of the situation prevailing in the area.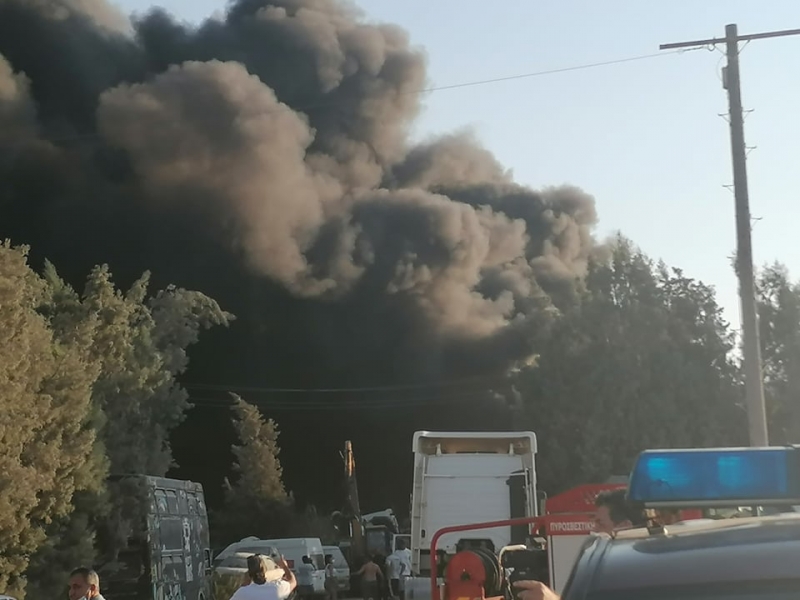 RUN and POWER Group: Enhanced Living Experience.