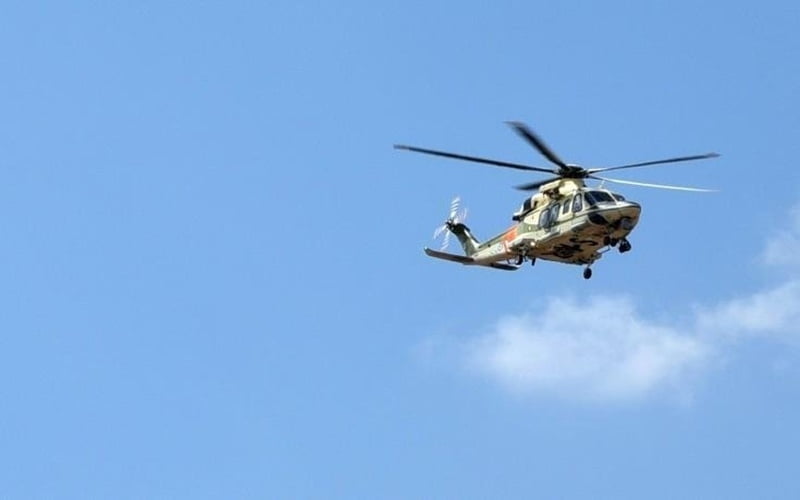 Download the CYPRUS TIMES APP! HERE for Android and HERE for iOS
Since early in the morning, various aerial vehicles have appeared at the Nicosia FIR. The presence of the aircraft is due to the implementation of the annual military cooperation program of the Republic of Cyprus with friendly countries.
According to an announcement issued by the Ministry of Defense, the military training activities will be carried out until 21:00 on Thursday night. The activities will include air defense episodes, with the participation, among others, of aerial means.
A competent source told the Cyprus Times that the public should not be alarmed by the presence of aircraft in the sky. , since it is a planned exercise.
 Watch video: