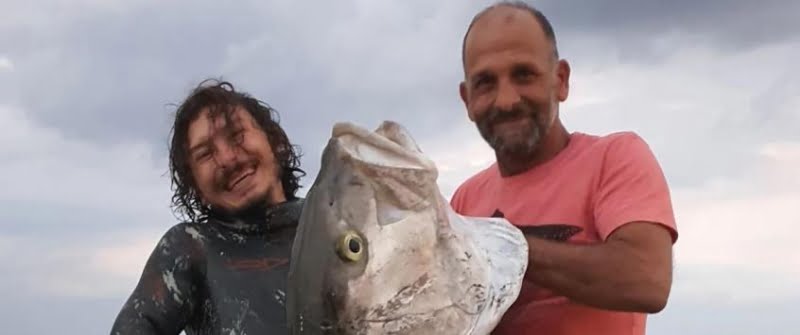 A huge mineri fish, 55kg, was caught by three young people in a marine area of ​​Limassol province.
In a video published on social media, the fishermen's attempt to catch this huge fish is recorded.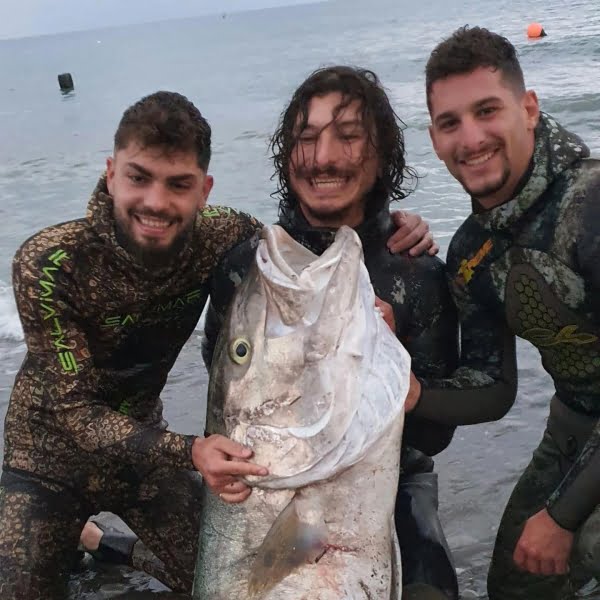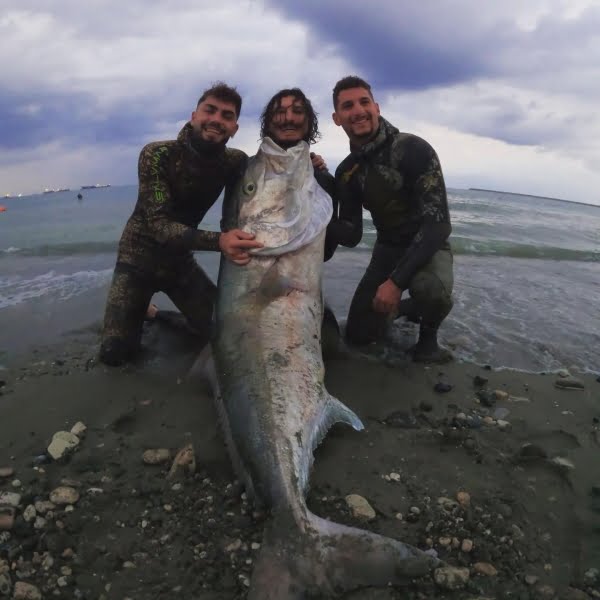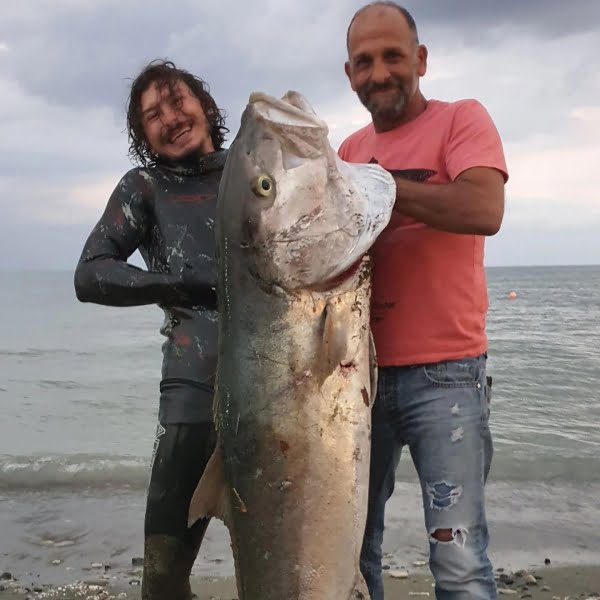 Mineri or Mayatiko is a fish that found in many seas. It is a keen hunter and regulator of the ecosystem of the seas in which it moves, provided that human intervention has left it this possibility and has not made it disappear either due to its overfishing or its contamination.
< li>Shadows over the Police for surveillance – Preparedness of the Controller for an investigation
A crowd of people said goodbye to the Archbishop – In a popular pilgrimage his body