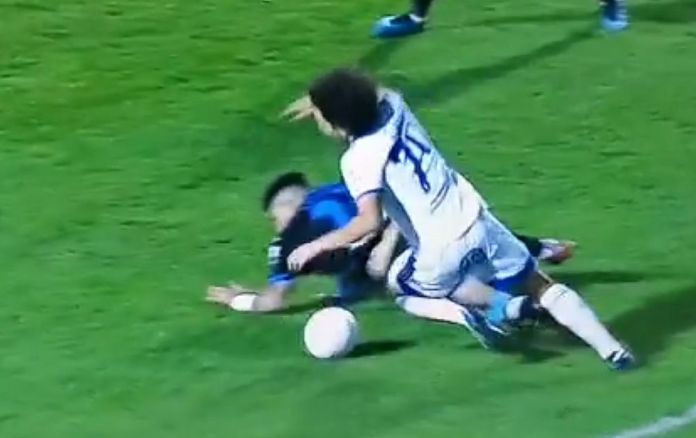 Terrible development in the big derby in Tsirio!
Apollo was ahead with 2- 0 just from 10 & # 8242 ;, but Anorthosis managed to equalize at 50 & # 8242; at 2-2, scoring two goals in less than ten minutes!
After the reduction of the score at the end of the half (45 & # 8242;) by Christofis , the "Lady" scored a second goal in 51 & # 8242 ;, with a penalty kick by Lazaros, after the overthrow of Warda by Katelaris!
Initially Vassilis Dimitriou did not whistle a foul, but was informed by the Italian VARista that he made a mistake, saw the phase in the on-field review and changed his decision, giving the penalty to the guests.