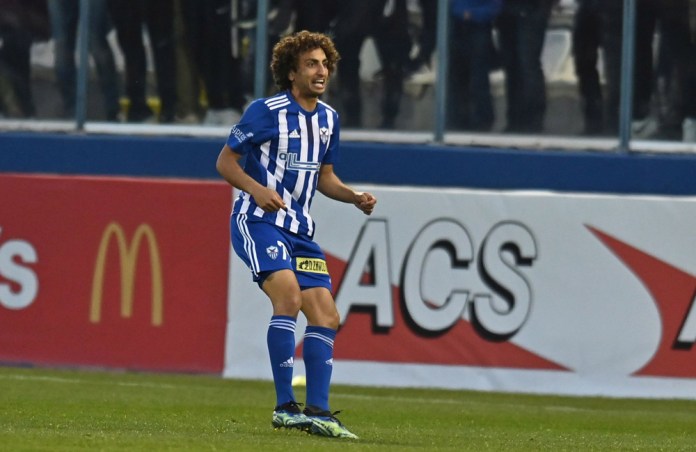 Just in the 10th minute, Anorthosis took a two-goal lead against APOEL at "Antonis Papadopoulos".
In the 3rd minute, Lazaros Christodoulopoulos with a double effort managed to achieve the first of the match. After a cross by Korreas, the Greek made the first shot, found it in Zampalas and sent the second to the net.
In 10 'after being chased by APOEL the ball bounced back to the visitors' area and Warda with a direct shot, tricking Savic, made it 2-0. The Egyptian, in fact, celebrated the goal by trolling with the celebration that Kvilitaia had made in front of the Anorthosis fans in the cup match at GSP.
It is worth noting that both goals were dedicated to the unfortunate Mario Antoniadis , which had been hit in the previous game.
See the goals:
Like this:
Like Loading …