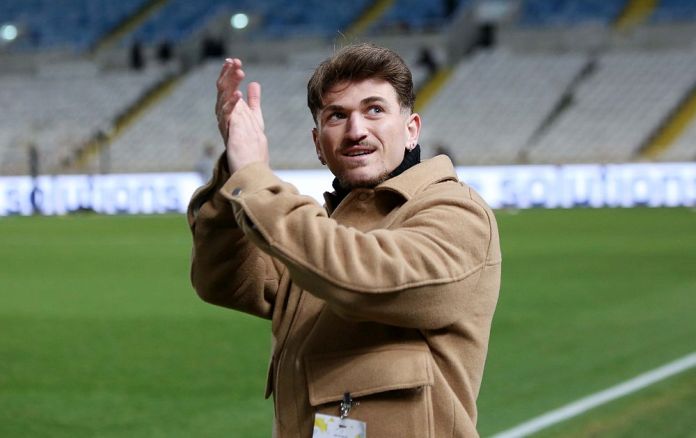 Marinos Tzionis was warmly applauded by the people of Omonia.
The 20-year-old ace who was transferred to Sporting Kansas City in the MLS was honored by the clover for his contribution to the team before the game with Ethnikos and when he entered the field, the fans of the greens adored him.
Tzionis then made the rounds of the stadium to thank the whole world and then greeted his former, now, teammates.
Watch the video of the applause to Tzionis from the podium: