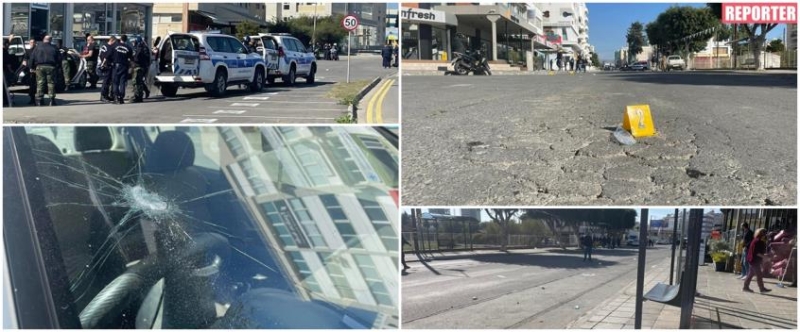 The area around the hideout of Georgios Grivas Digenis turned into a battlefield, after the fights that took place between fans. As a result of the clashes, vehicles were damaged, as well as patrol cars, while police officers were also injured.
Despite the fact that a few days ago the EOKA Athletes' Associations had informed all the authorities about information they had about potential clashes and called on the Police to take measures, the deviations, as it appeared, were not prevented.
Specifically, in their announcement, the EOKA Associations of Fighters had stated that "according to information, during the memorial service for EOKA Leader Georgios Griva Digenis on Sunday, January 22, 2023, at the site of his hiding place and his grave in Limassol, there is an intention of instigators disturbances to create disturbance, while before the memorial there is an intention to desecrate the grave of the Chief. The campaigners denounce and transmit the information and call on the Authorities to take the necessary measures and be vigilant to avoid unpleasant consequences from such pursuits".
They emphasized in their statement that "it is the duty of those in charge to ensure the prevention of deviations in their birth and the preservation of calm at a time when the enemy and his chronic accomplices are preparing to conspire to strike the liberation movements. But also the activists, and of course the People, must be vigilant to prevent divisive causes that are conspiratorially pursued by imported adventurous minds and dark parapolitical activities".
However, the hooligans finally prevailed and did what they wanted, since a little after 10:00 in the morning, while the memorial service for Georgios Grivas Digenis was in progress, during the speech of the former Head of the GEEF, Ilias Leontari, group of APOEL fans entered the hiding place of the leader of EOKA and came face to face with a group of Apollo fans.
Then the arguments started, but also the hand-to-hand fights, with the members of the Police, who they were on the point of hurrying to separate them. A stone war ensued, with the situation being transferred to the streets of Limassol, where the fans continued to fight, using sticks and bats.
At the scene there was a strong presence of the Police and the MMAD, who intervened in order to stop the riots, which had caused intense discomfort to those attending the memorial, but also concern to the citizens, who were in adjacent properties, such as cafes.
The clashes caused damage to civilian vehicles parked in the area, but also in police patrol cars. In the meantime, seven police officers were also injured.
At the scene are members of the TAE Limassol, who have already started the examinations and the collection of facts and evidence.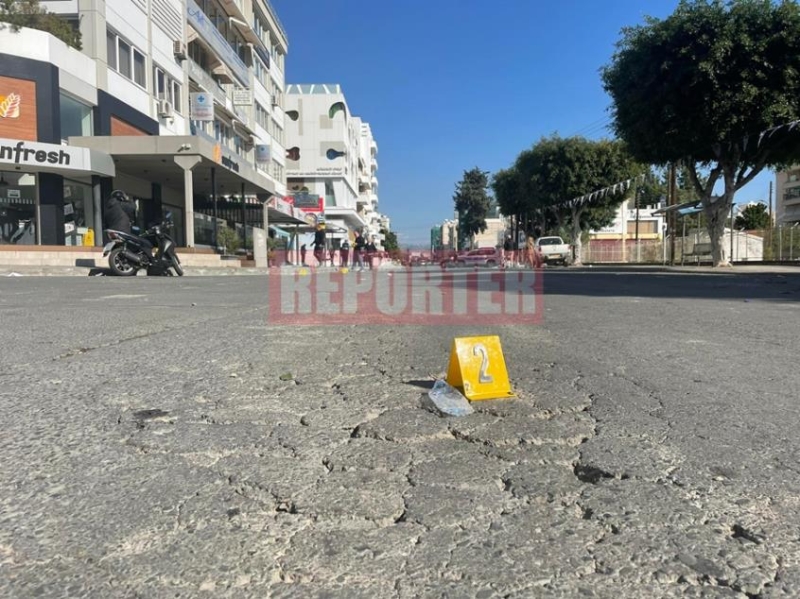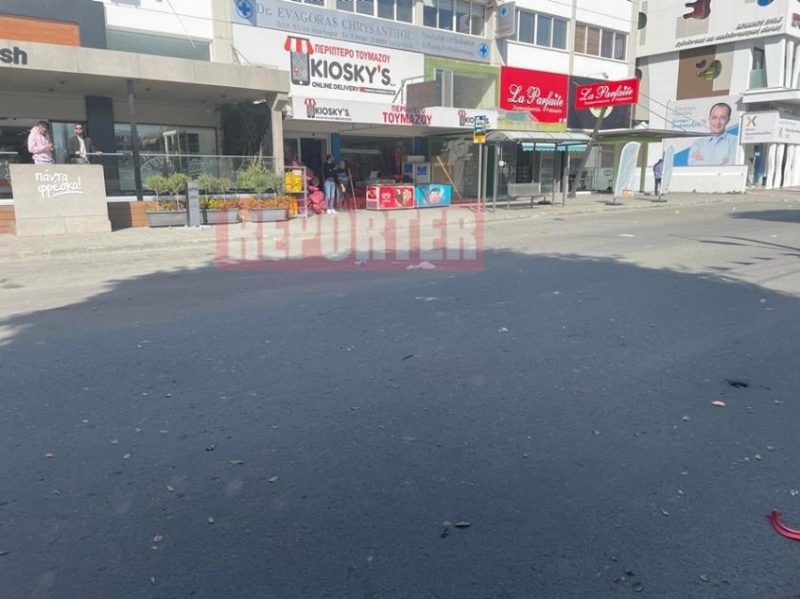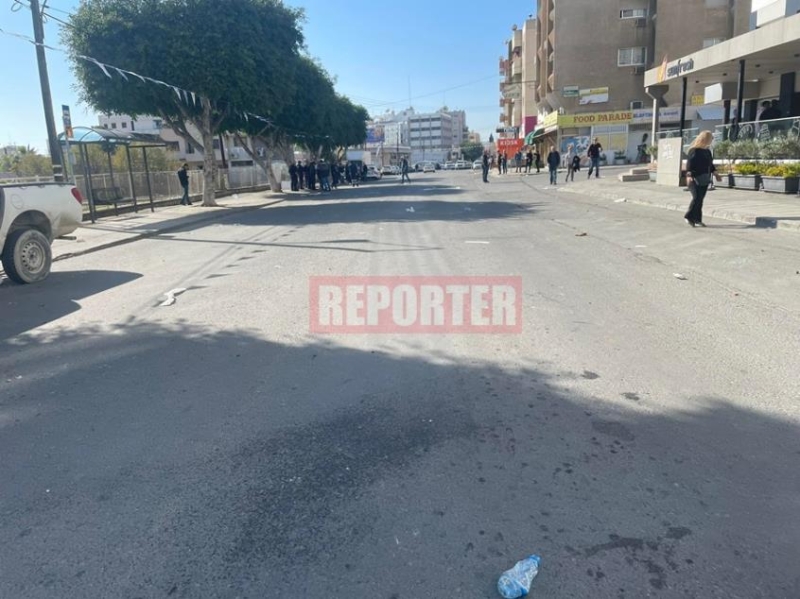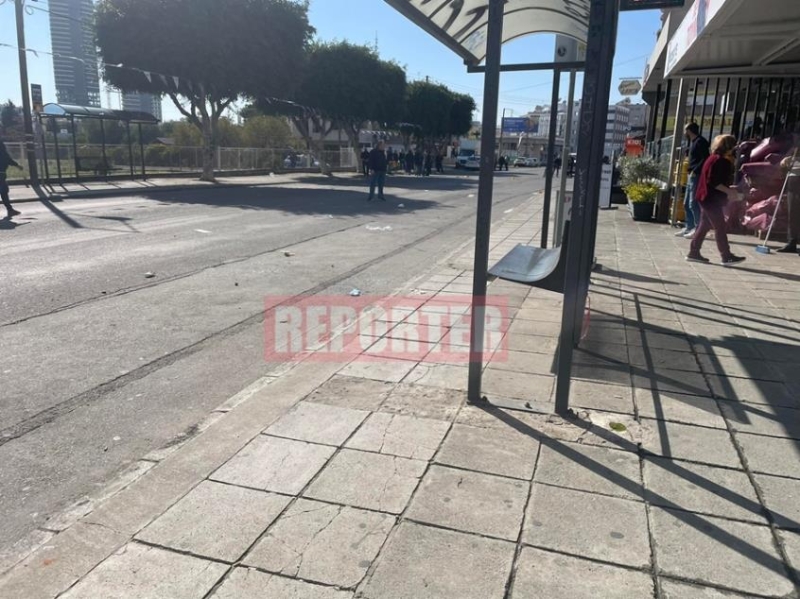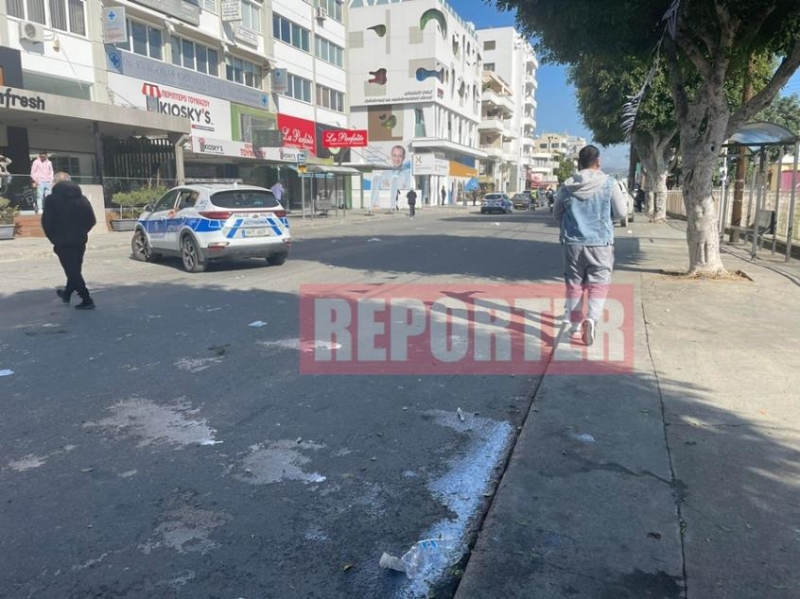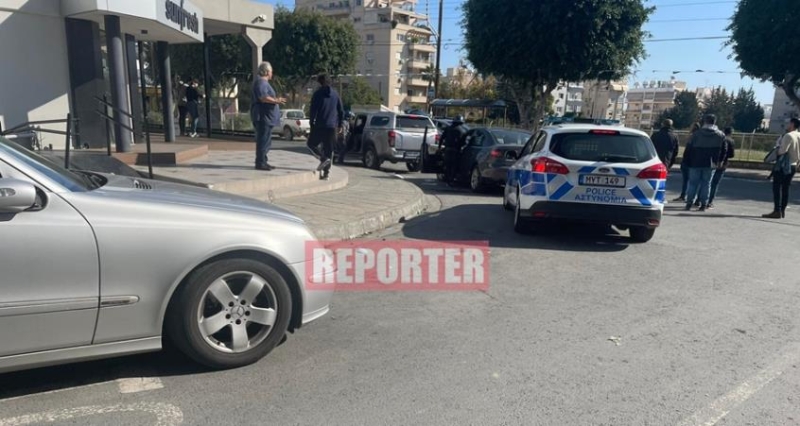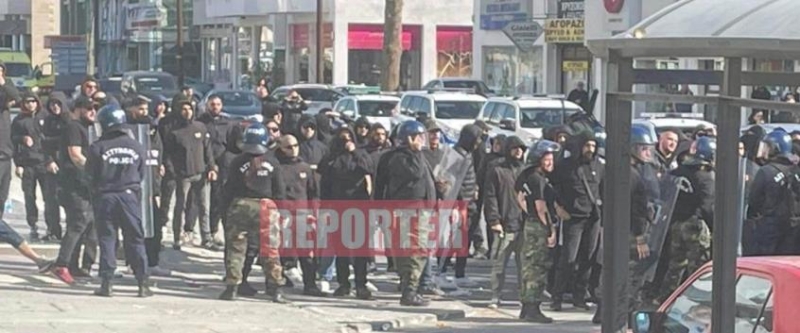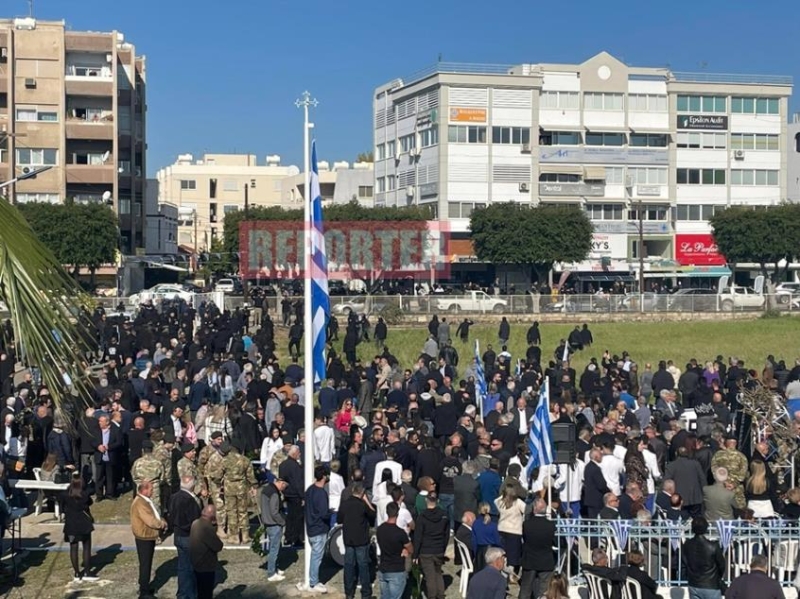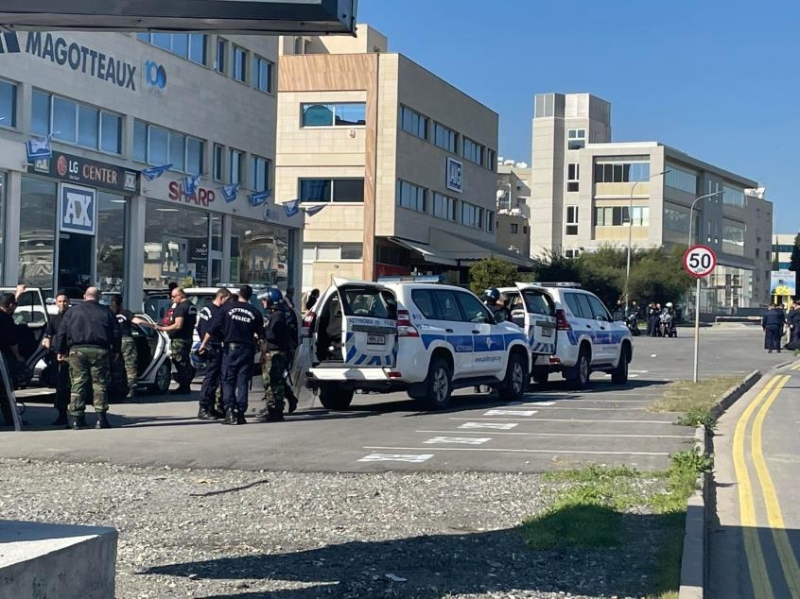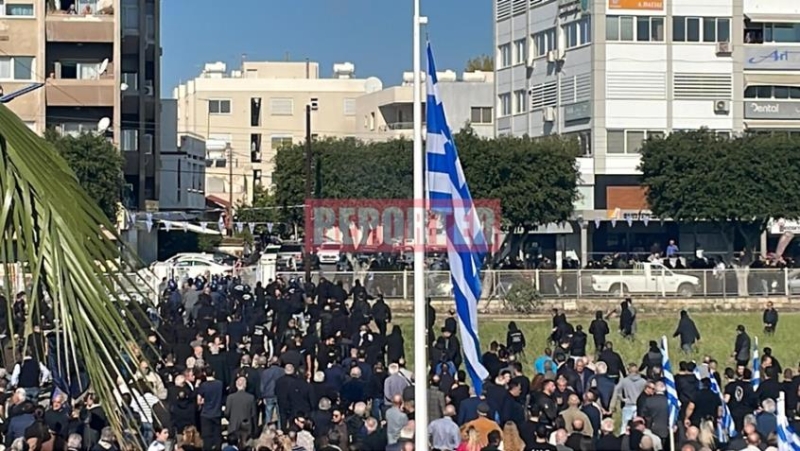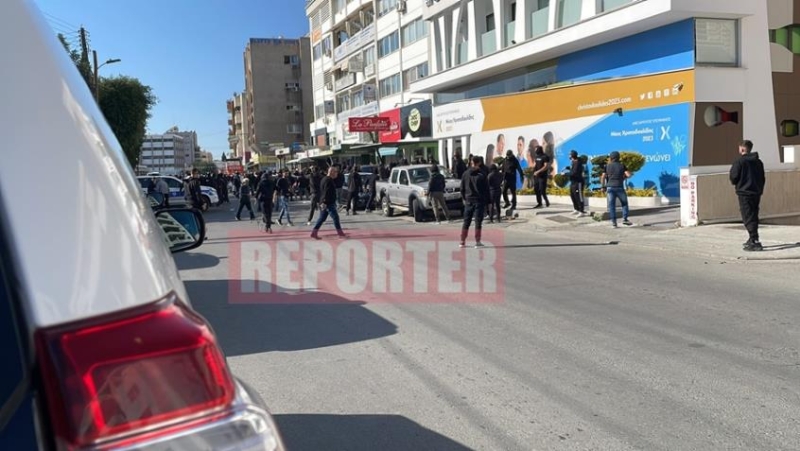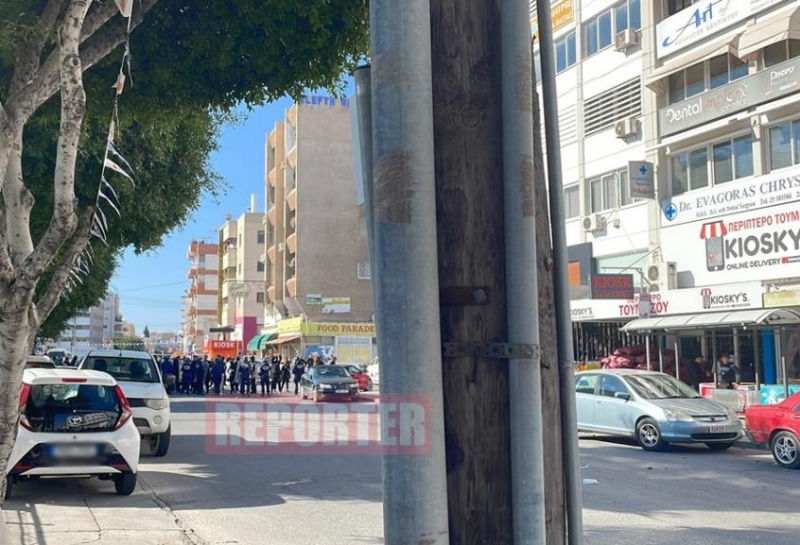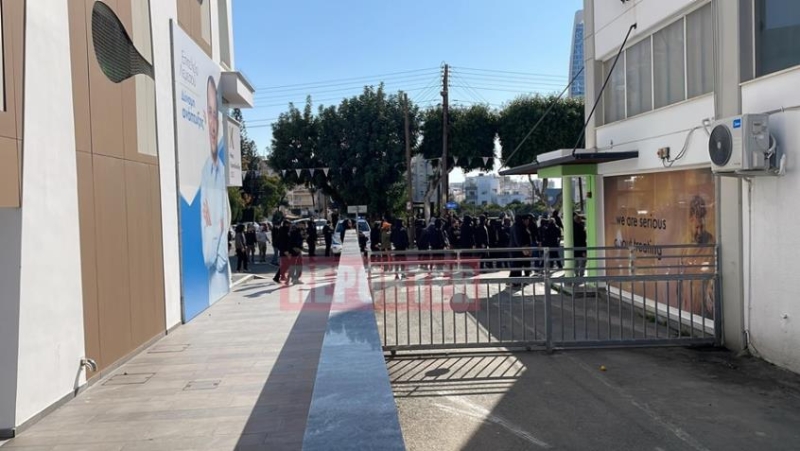 January 1974 was a catalyst for developments – the death of Grivas and the battles in the Parliament
Extension in the assignment of responsibilities on the murder of Thanasis – Pan-Cypriot protest
The 45-year-old denies involvement in the murder of Polykarpos – Positive in a drug test